3D Data Visualization
Work with 3D models created in CAD programs in the context of the real environment
Whether for product design, project engineering, production auditing, ergonomics and machine safety inspection, design error detection, production planning, prototyping or employee training, the smart glasses with mixed reality provide with an effective solution.
Efficient product development
Ensure your colleagues in R&D collaborate more effectively. Design, create, edit, optimise and share industrial 3D content in mixed reality. Simply upload a CAD file without any modification to your smart glasses and visualise it in a real environment, without the need to be permanently separated from the real world as in virtual reality. The same approach can then be taken towards the customer, e.g. when presenting a product in the test phase or during prototyping.
Thanks to smart glasses, you can reduce development cycles to a minimum. Smart glasses and their software are linked to your company's product data management system, allowing you to retrieve full CAD file versions (all assemblies and subassemblies) of individual components from your company database, without prior modification, and visualize them at their original size in the real environment. Everything is controlled manually, so you can even "touch" the 3D models, highlight parts, rotate them, create cross-sections to view the internal structure, and individual team members don't even have to be in the same room together, resulting in a major time-saver.
Digital factory tours, audits and development projects
Remote production auditing enables manufacturing plants to present to the customer or supplier the quality and standards set in production at any stage of the project. It is a flexible pro-customer approach that enhances the credibility of the company.
Mixed reality smart glasses can also be used during planning and designing, for example for a new production line or during the acceptance process of a finished project. The solution/product under review can be uploaded in 1:1 scale into the glasses and then displayed into the real environment.
A modern approach to employee training
Build the continuous staff training and onboarding training on modern technologies. Create an attractive concept based on digital instructions projected directly into the smart glasses. Content preparation is really simple and requires no special IT knowledge. You can either display a digital model in the real environment and guide the worker with smart glasses step by step using the displayed instructions, or you can use digital overlays, where digital instructions are displayed directly on the real machine.
Main features and benefits
Significant time savings thanks to the possibility of quick sharing of information, change requests and insights between work teams when working remotely
Preventing errors, rapid evaluation of concepts and thus shortening product development leading to reduced prototyping costs
Easy visualization of the product/solution in real environment at its original size with the ability to display superstructure information without the need to be permanently separated from the real world as in virtual reality
Ability to conduct ongoing audits with the customer remotly while working on the job
Increasing training success rates. A modern approach where the new employee can interactively "touch" the 3D models, highlight parts, rotate them, create cross-sections to view the internal structure..
Easy upload of data to smart glasses in a wide range of formats without the need for pre-editing
Efficient collaboration even in the time of sudden situations that make travelling impossible
Support for all file types – STEP, CATPart, JT, FBX, OBJ, STL, GLTF, GLB, assetBundle, SVF, etc.
Benefits of use
months shorter prototyping process
The automotive producer used augmented reality to collaborate remotely with designers and engineers to develop a prototype, saving 12 months of development time. The use of technology makes it cheaper to validate assembly processes at an early stage leading to modifications for mass production. 
of work saved at one plant
Reducing the time of the quality check before delivering the finished car to the customer by 1 minute by using smart glasses not only resulted in 100 days of labor savings, but also simplified and standardized the entire process.
Augmented reality helped communicate complex 3D models to a large engineering team working on the development of a new ship. This led to a significant reduction in travel costs and thus carbon footprint.
3D CAD model visualization
Augmented reality enabled seamless customer and stakeholder engagement in the new build project. With the ability to visualize 1:1 3D CAD models in a realistic environment, the customer got a perfect idea of the final state.
Success stories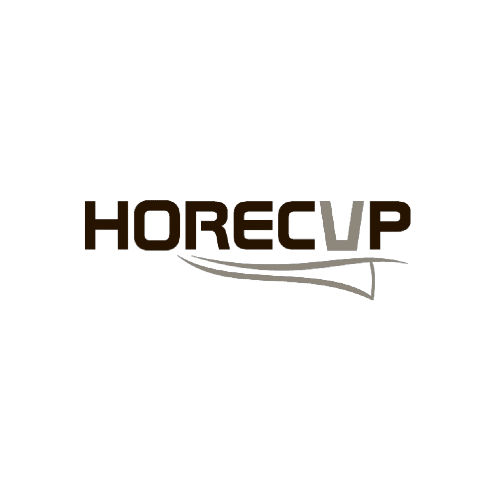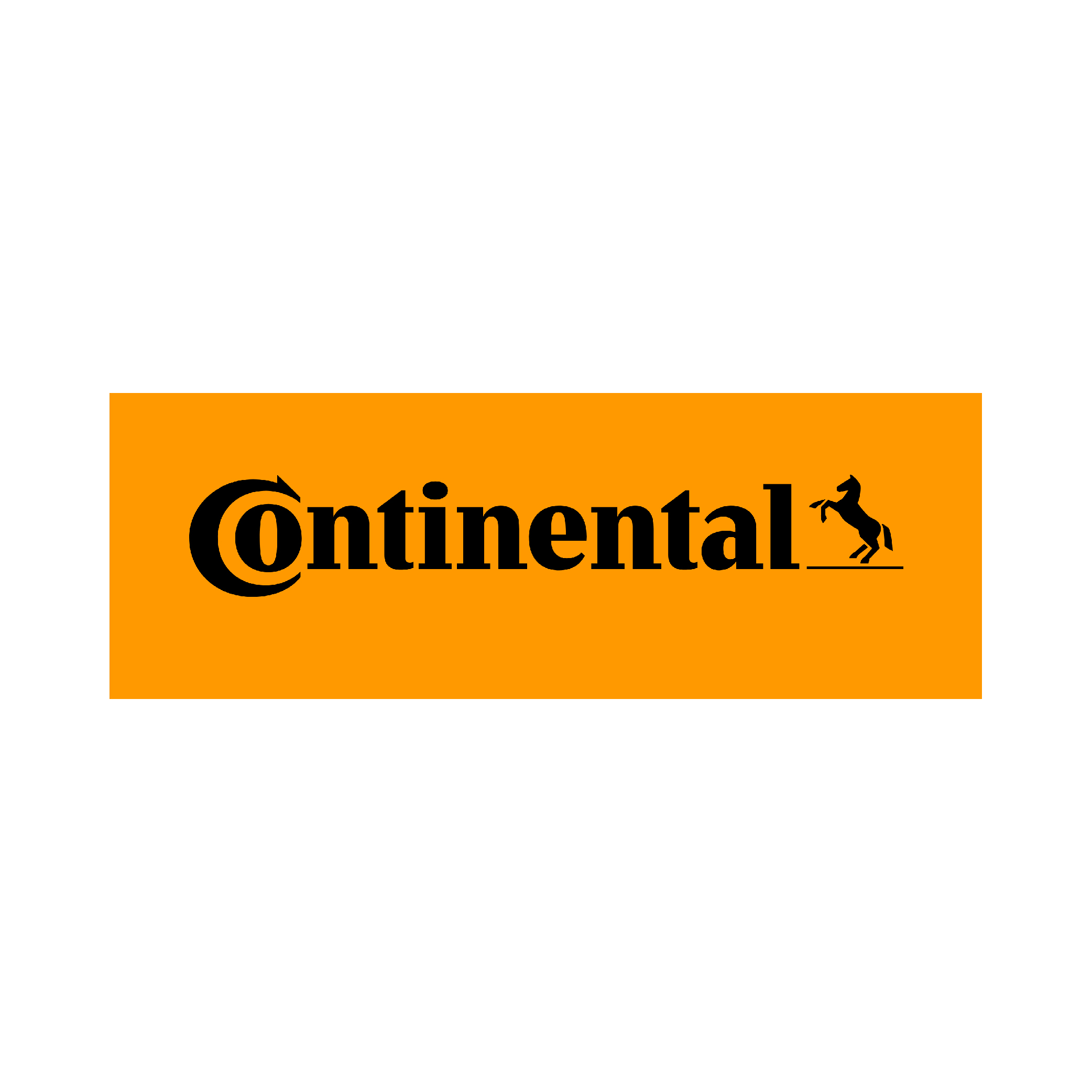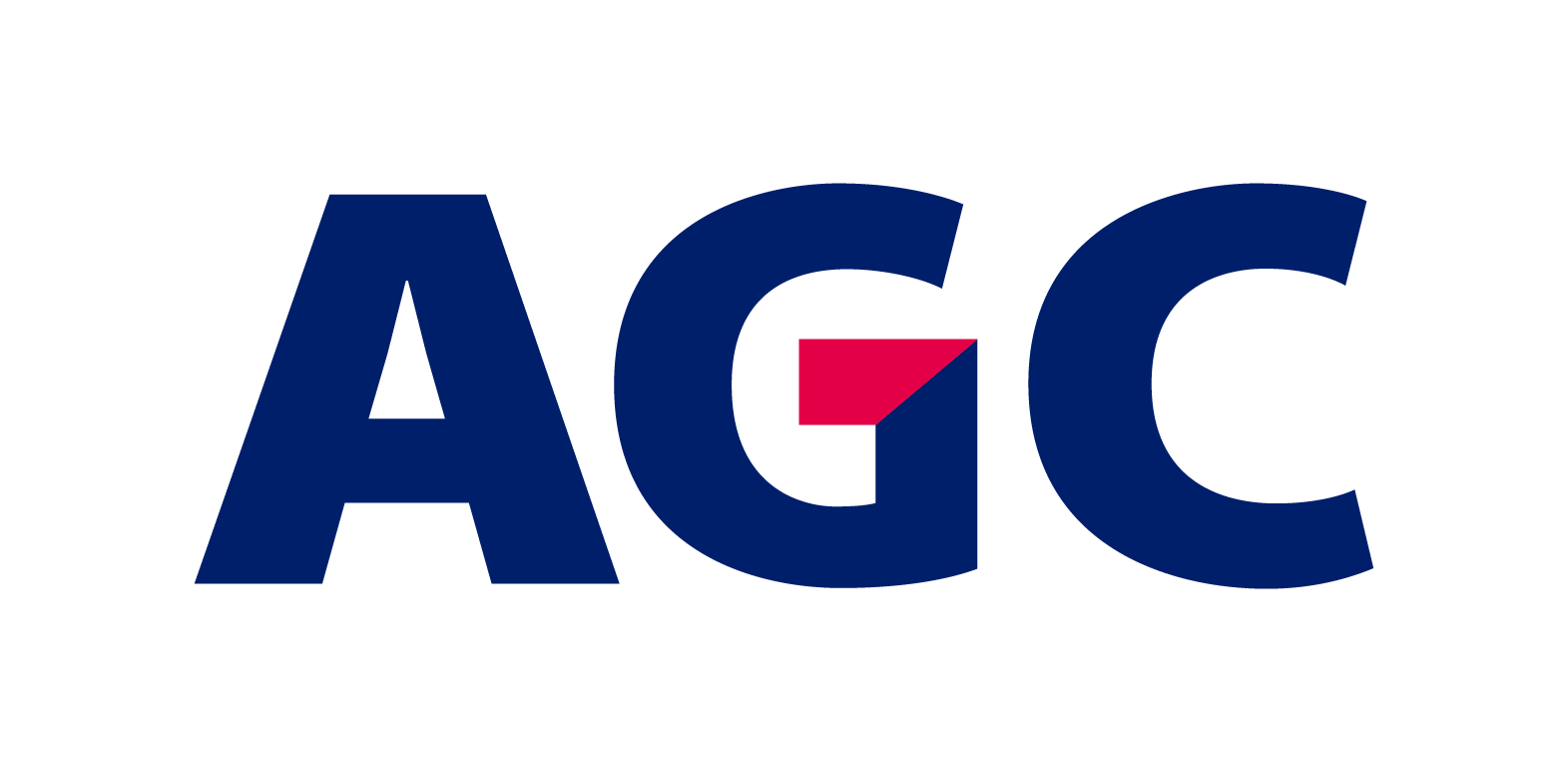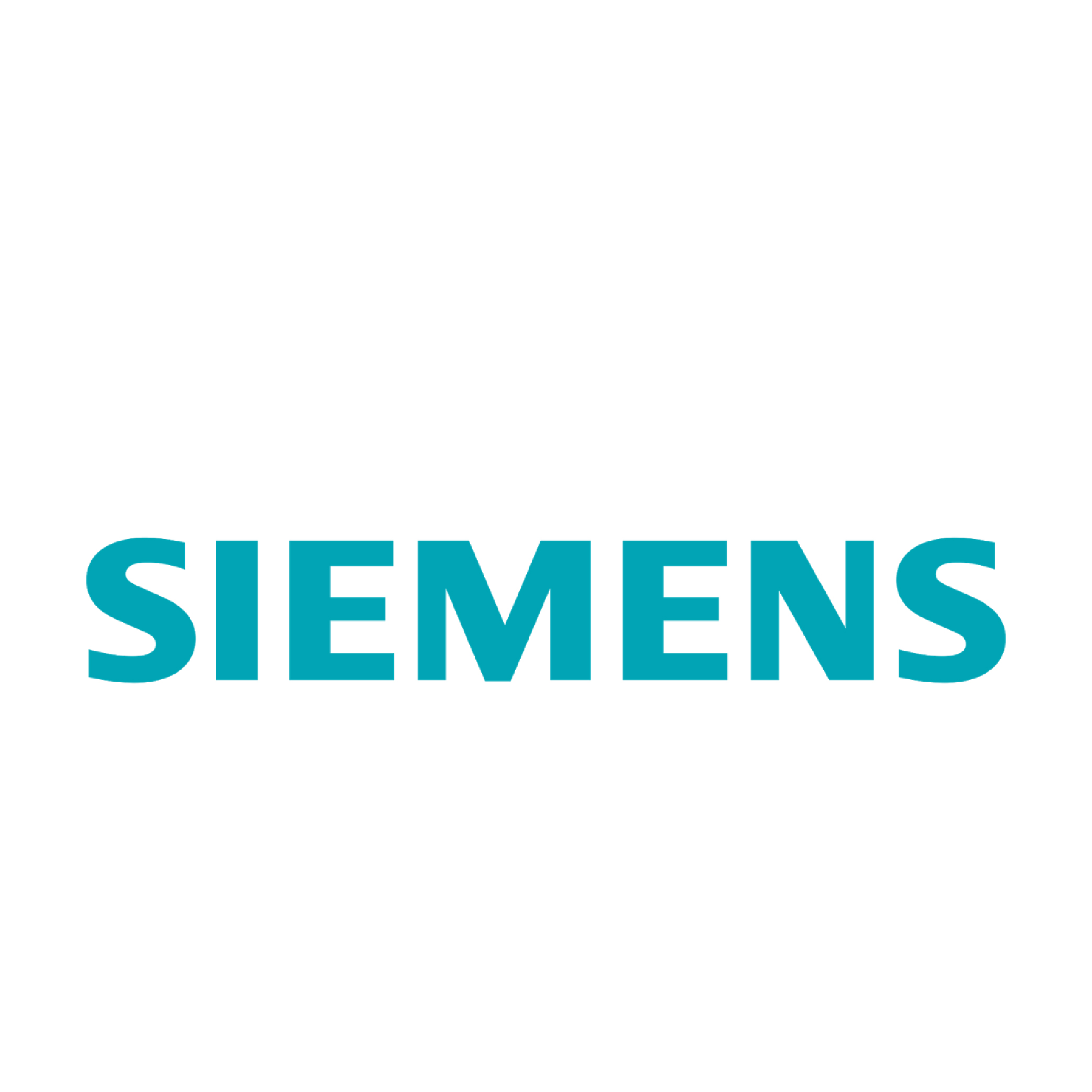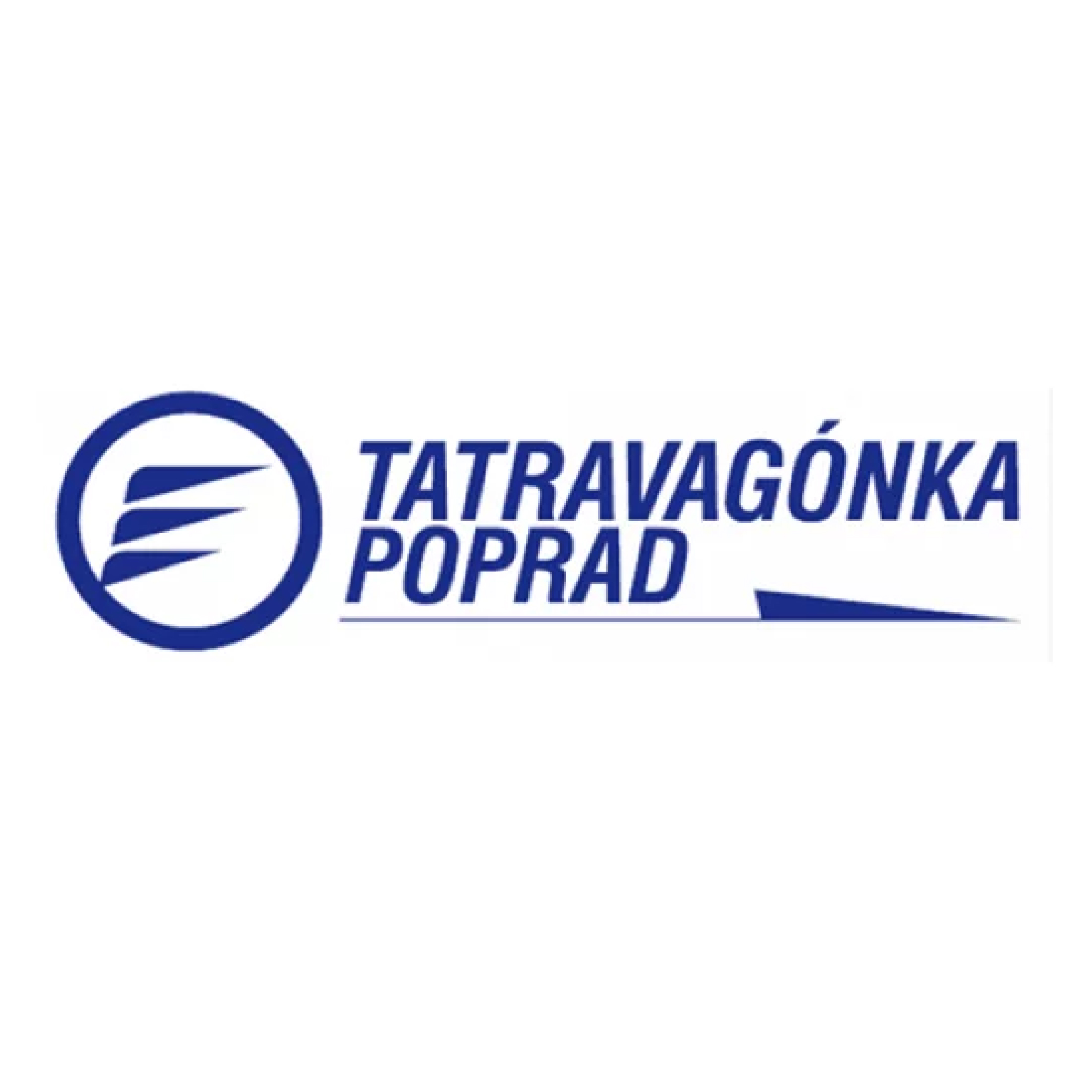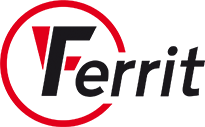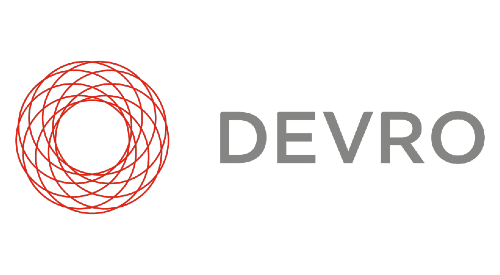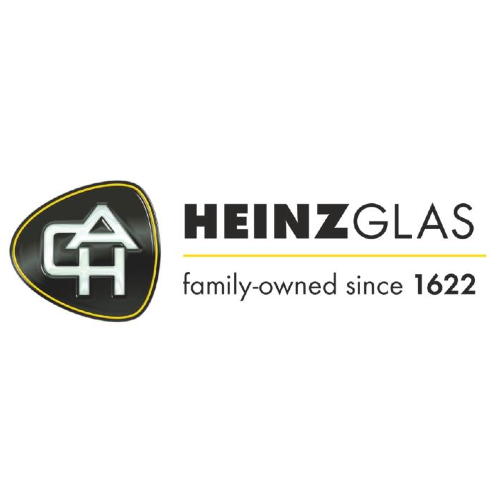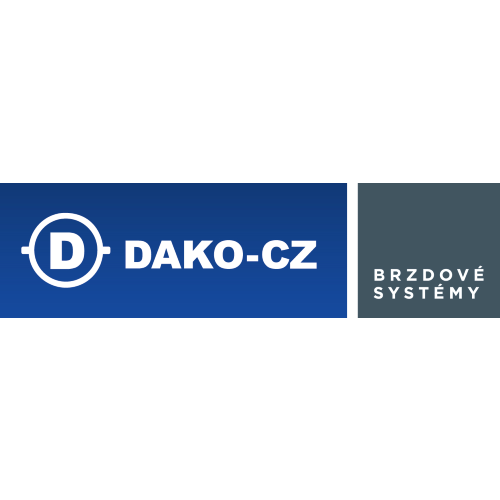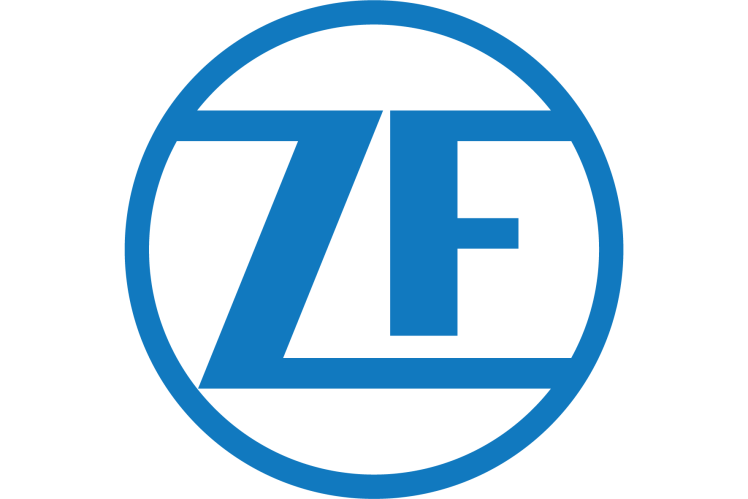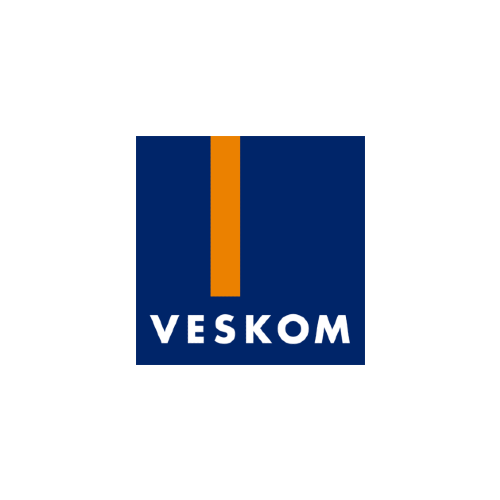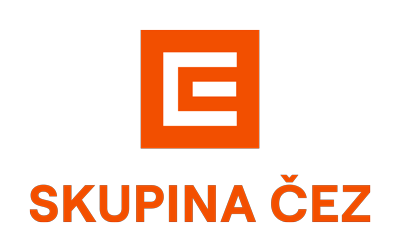 cez-skupina-logo_zmensene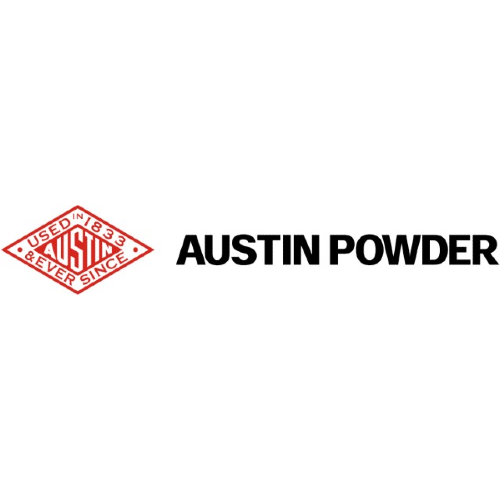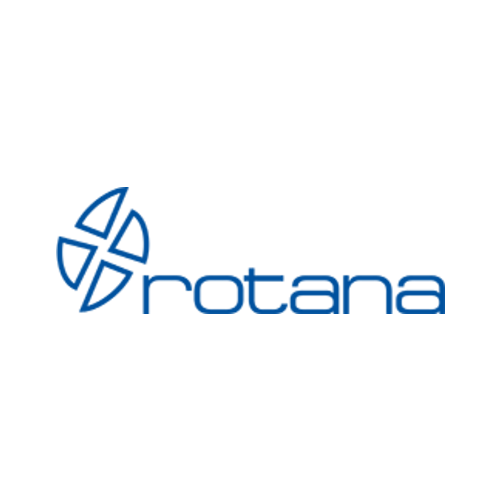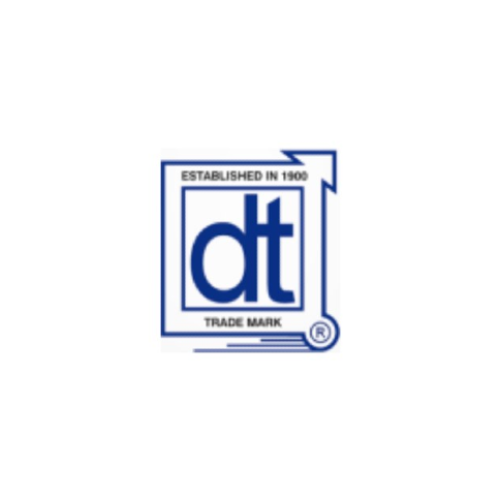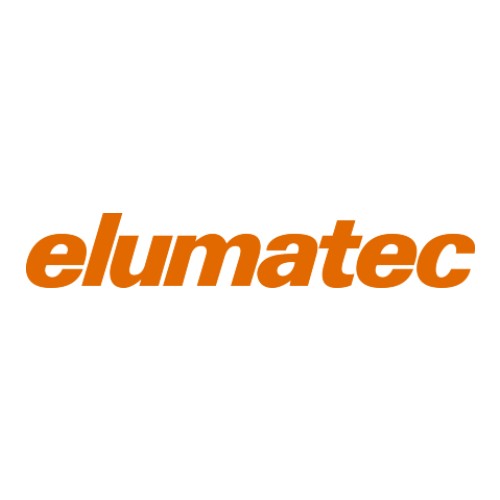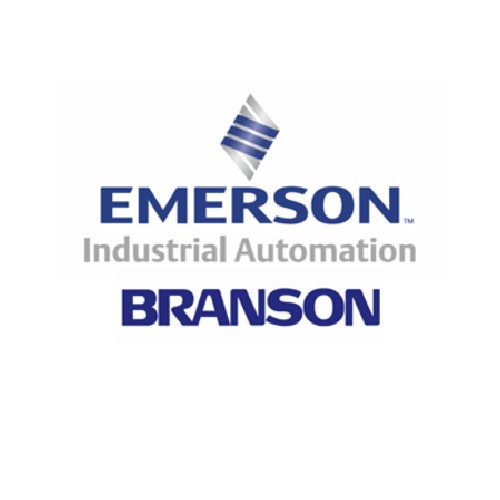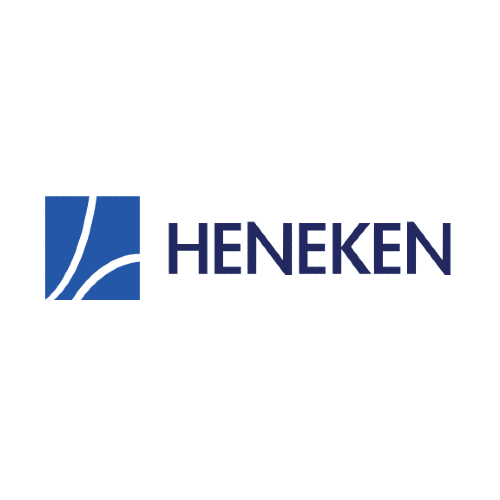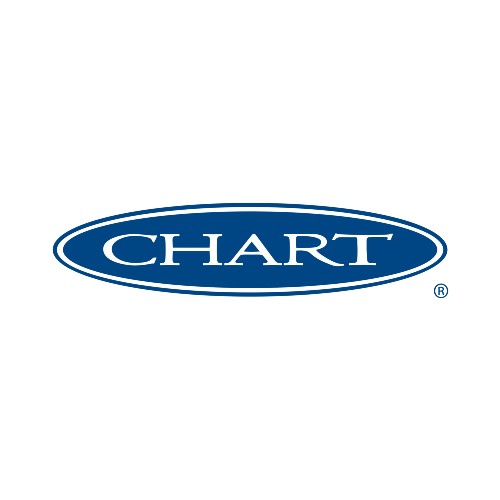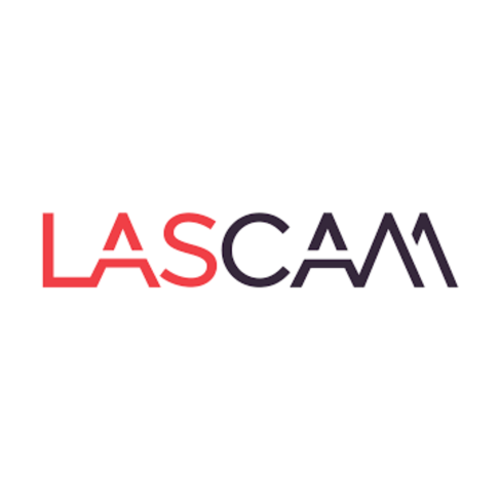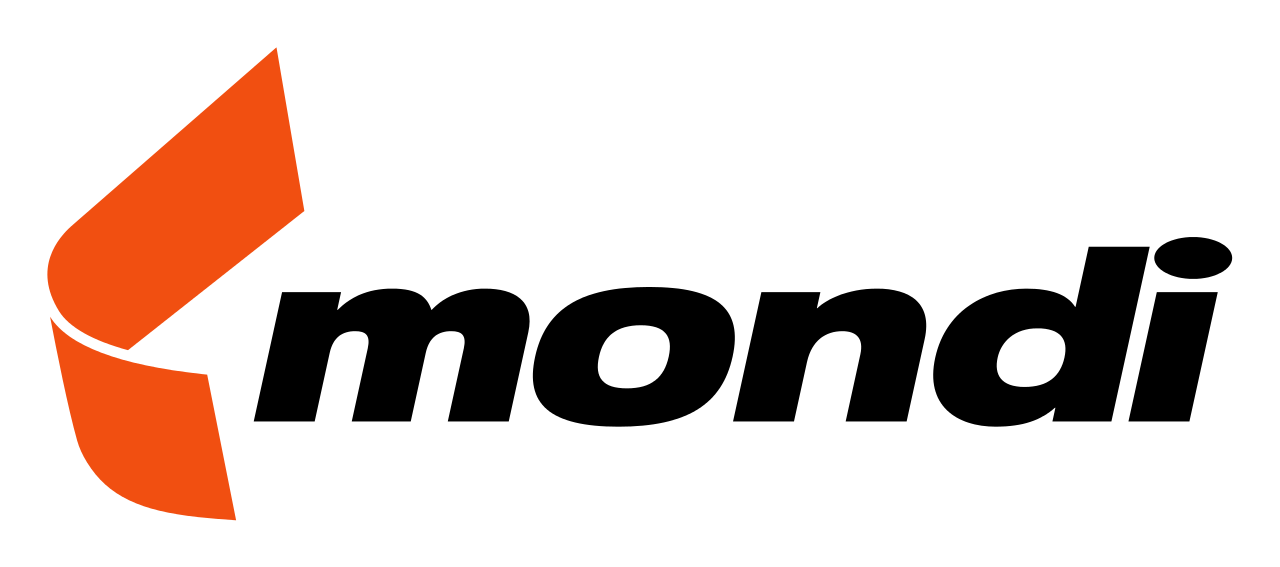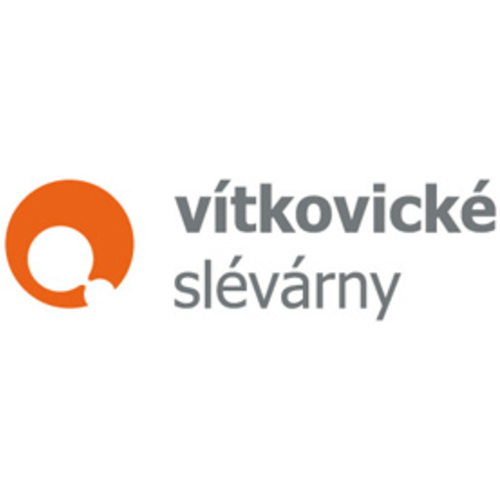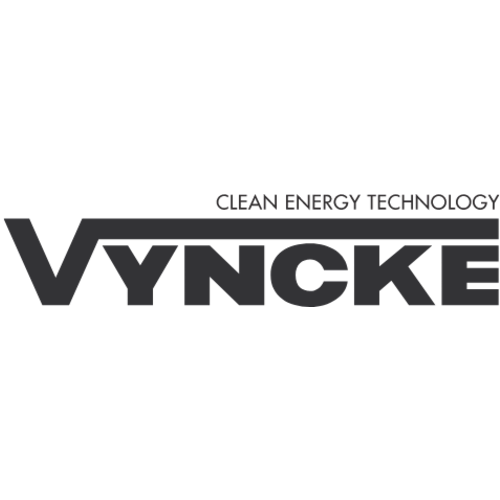 Related products
Smart glasses
Microsoft HoloLens 2
Microsoft HoloLens 2 offer the most comfortable and immersive mixed reality experience currently available on the market.
Detail
Magic Leap 2
Simplify your work and gain a new dimension of productivity with the innovative Magic Leap 2 smart glasses that revolutionise the way you interact with the digital world.
Detail