Simplify your work and gain a new dimension of productivity with the innovative Magic Leap 2 smart glasses that revolutionise the way you interact with the digital world. With advanced sensors and a powerful processor, the device supports multiple inputs. For example, hand and eye tracking, voice commands and for tasks requiring greater precision is available the Magic Leap 2 Controller. You can track objects directly in your field of view and follow the task at hand while viewing data, plans, instructions or 3D models. Your hands are free and your work becomes even more comfortable. The smart glasses are lightweight and ergonomically shaped, this ensures comfortable wearing all the time while working. Magic Leap 2 opens the door to completely new ways of working and communicating.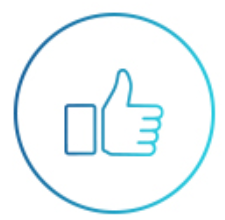 High performance
Improved ergonomic design and construction ensure comfortable daily use for work in any field.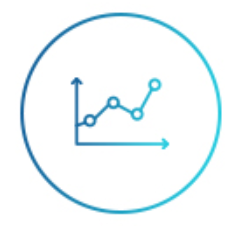 Increase productivity
With information right in your field of view, you minimize the need to switch between different devices.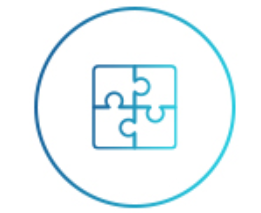 Intuitive control
Hand and eye tracking, voice commands and the Magic Leap 2 Controller.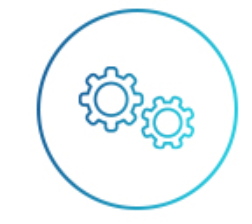 See more. Do more.
Magic Leap 2 allows you to see a bigger screen with a field of view of up to 70° and explore even the smallest details.
Solutions of Magic Leap 2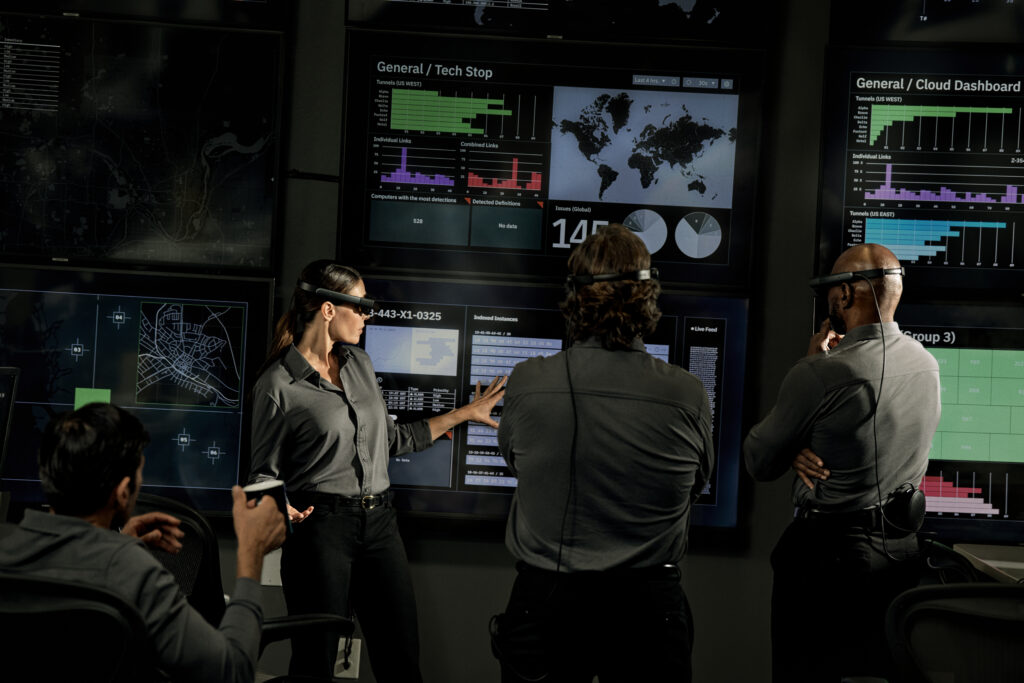 Connect with experts in real-time from anywhere with optimized video collaboration apps, including the popular and widely available Microsoft Teams.
Let remote experts "see what you see". Troubleshoot problems and follow their instructions.
Increase productivity, reduce downtime, and save time and travel costs.
Perform audits, inspections, acceptance testing, validation, and commissioning of new equipment remotely in real time.
By eliminating the need to travel, you'll save costs and reduce decision-making and implementation timelines.
Gain access to digital workflows and employee training guidelines.
Capture and document work steps and create complete checklists by using a 100% voice-controlled user interface.
Increase efficiency and productivity while reducing operational errors.
Share in real-time all the critical data needed to operate, inspect or maintain equipment, including contextually relevant information, with a simple user interface.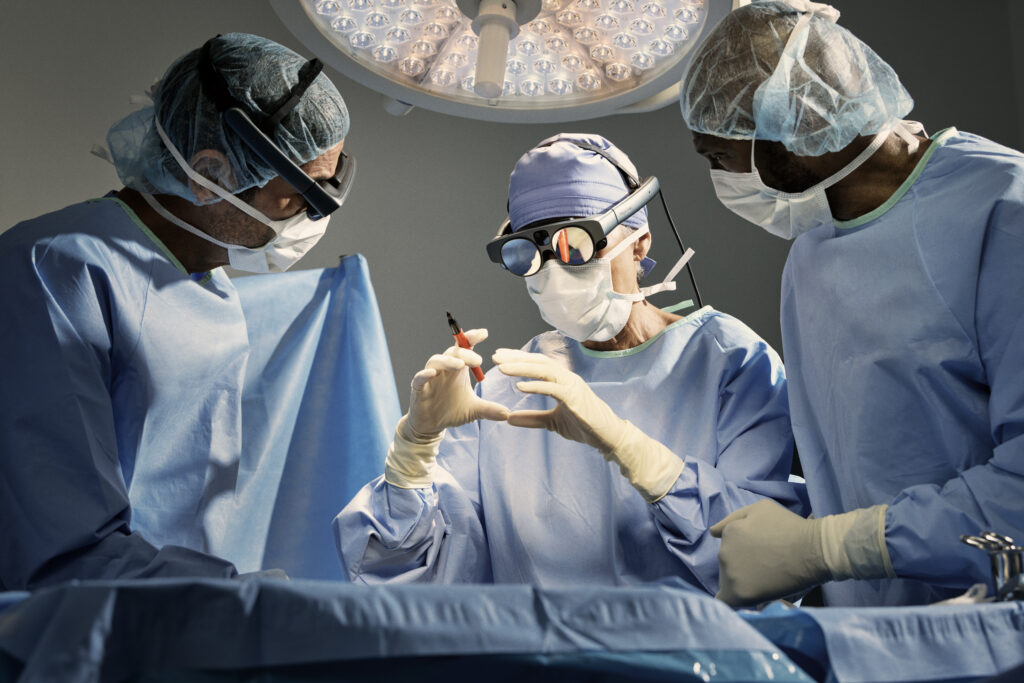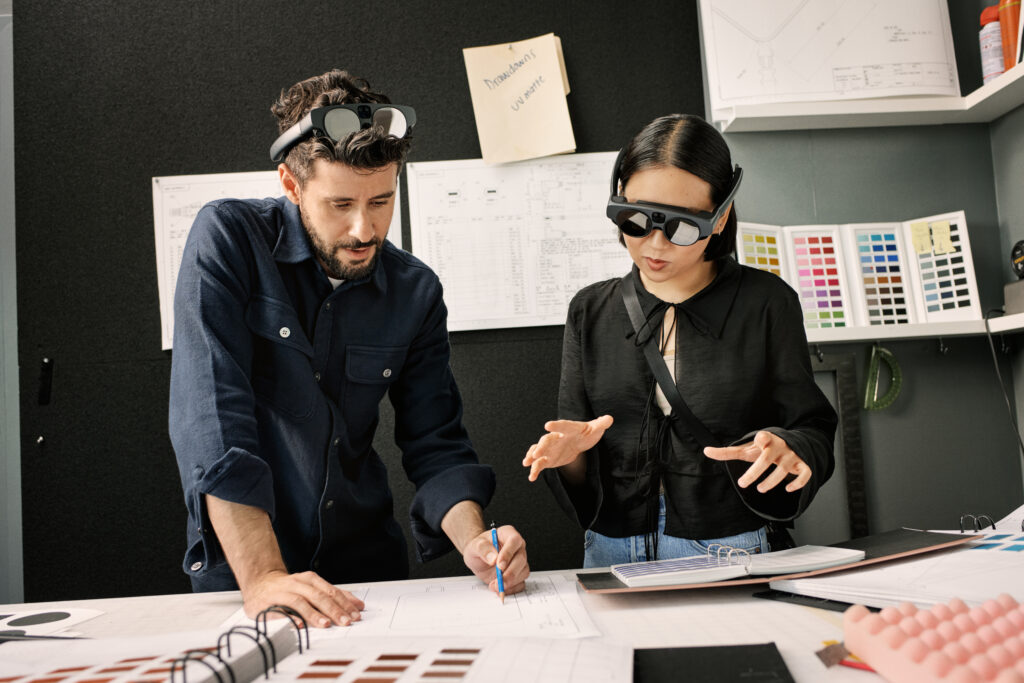 Work with 3D models created in CAD programs in the context of the real environment.
Place 3D objects in the real world, grasp and move them in a natural way.
Whether it's product design, project engineering, production auditing, machine ergonomics and safety inspection, design flaw detection, production planning, prototyping, or employee training, Magic Leap 2 mixed reality offers an effective solution.