Digital Workflows
Streamline workflows and eliminate the use of printed materials 
Smart glasses display accurate information right in front of your eyes and guide the worker step-by-step through complex workflows or checks. This ensures that all activities are carried out in the right order, in the right way and to the required quality. Mixed and augmented reality also reduce the time needed to train new workers. 
Speed up onboarding of new employees
With smart glasses, you can improve new employee onboarding and get their expertise up and running faster. The employee will go through the initial training independently, using digital instructions in the smart glasses to explain the exact content of their future job. He or she will then use the smart glasses with digital workflows in day-to-day activities. The smart glasses provide the self-confidence and result in much quicker independence at work.
Standardise workflows
A typical problem in production plants is the inconsistent quality of routine or infrequent service and maintenance activities. The smart glasses with installed digital workflows can standardise these activities and make the execution of individual maintenance and service steps conditional, for example by taking a photo or giving verbal confirmation to the worker. You even have the ability to automatically check and evaluate the job done by using AI in certain circumstances. This ensures that the employee performs all activities in the correct order, in the correct way and to the required quality. In addition, the smart glasses are compatible with a wide range of external devices such as digital caliper, various gauges or thermal camera from which data can be drawn.
Standardisation of routine or infrequent activities
Increase the quality of the tasks performed – possibility to condition the completion of a given step, e.g. by taking a photo or verbal confirmation
100% paperless execution of workflows
Significantly faster independence of the new employee in the work process
Easy uploading and possible modification of digital workflows to smart glasses
Ability to store all processes digitally, resulting in clarity and easy traceability of required data over time
Possible integration with SAP, MES, asset management or field service applications, from which we either draw online information or send results to them
Benefits of use
faster gearbox inspection
By integrating smart glasses and appropriate software into the assembly process, the time taken to inspect helicopter gearboxes has been reduced by 40%.
Visualizing orders to the operator via smart glasses and continuously tracking parts in production led to increased paint shop efficiency and a 90% reduction in rework.
shorter acceptance of manufactured buses
Inspection and acceptance of finished buses into service has been significantly simplified and shortened by 30% through the use of smart glasses with assisted reality. 
increase in technician productivity
Smart glasses with augmented reality helped to immediately increase the productivity of the technicians, who were able to connect the control unit to the wind turbine 35% faster. 
Success stories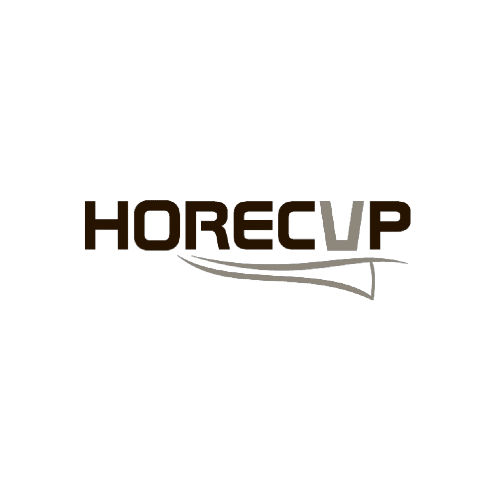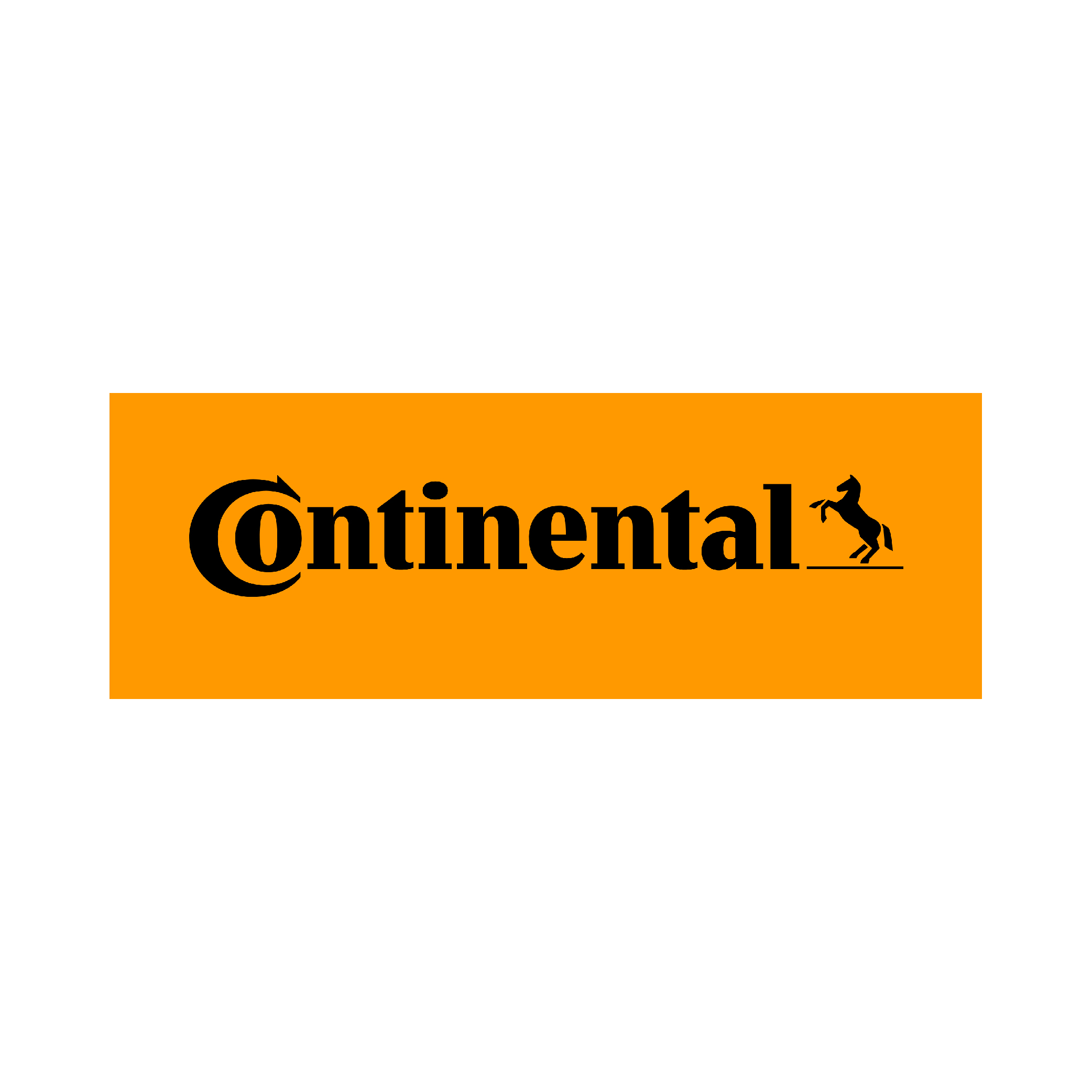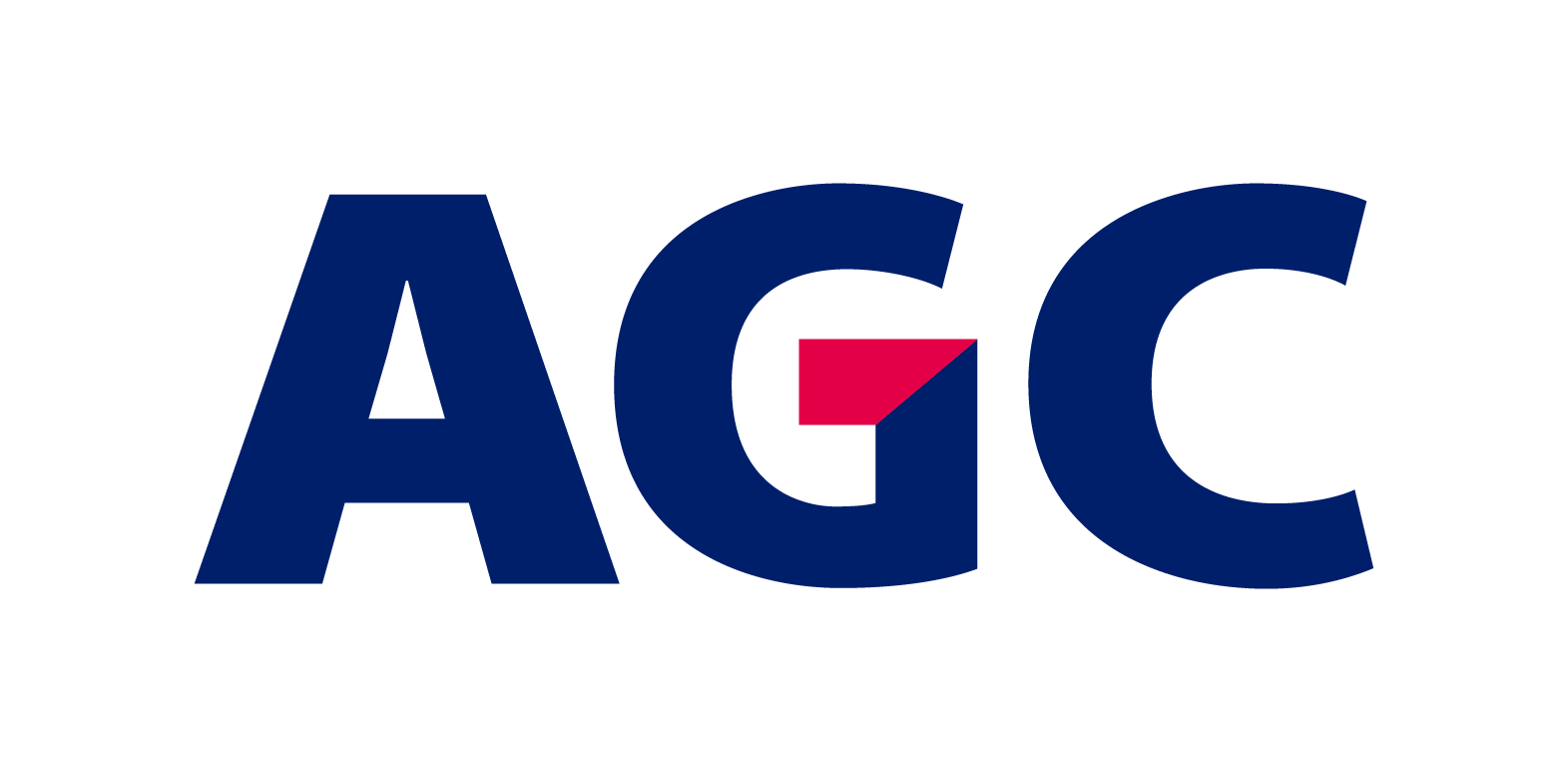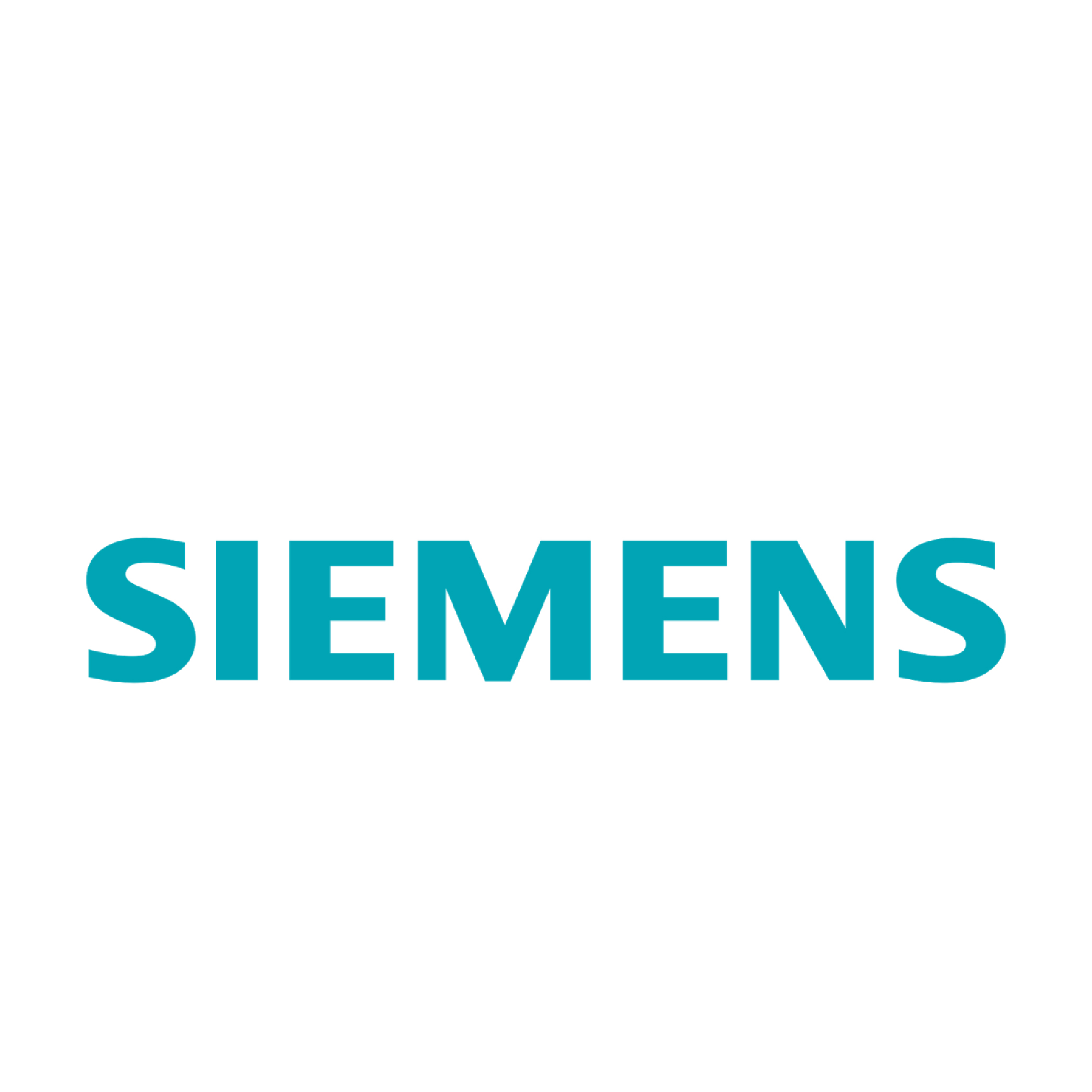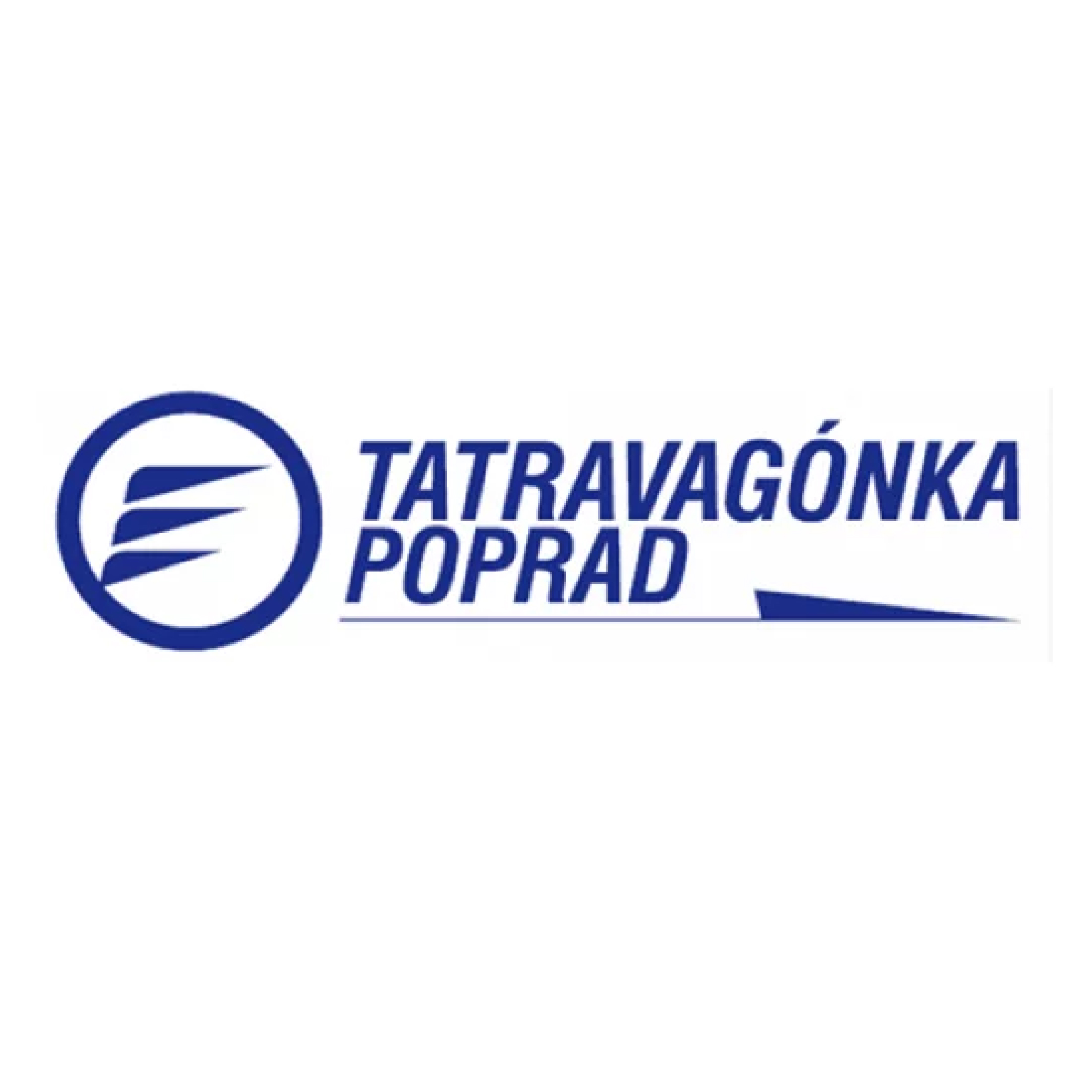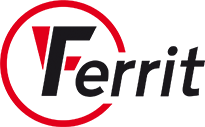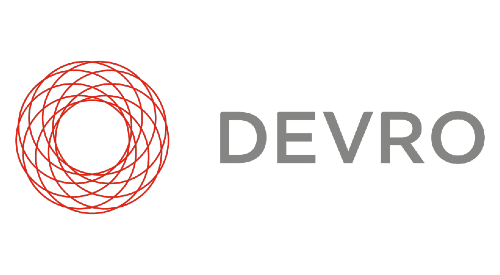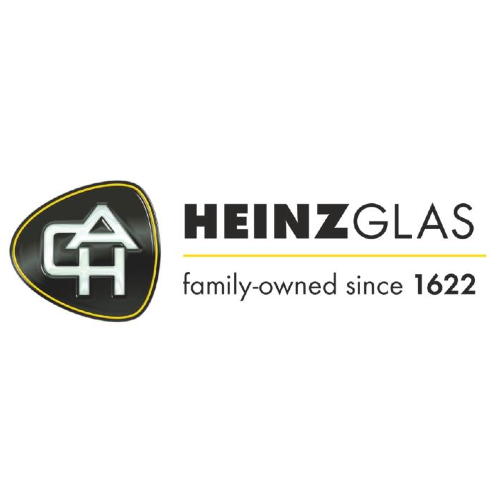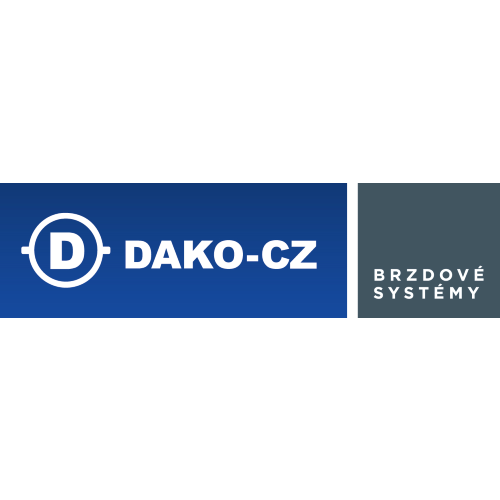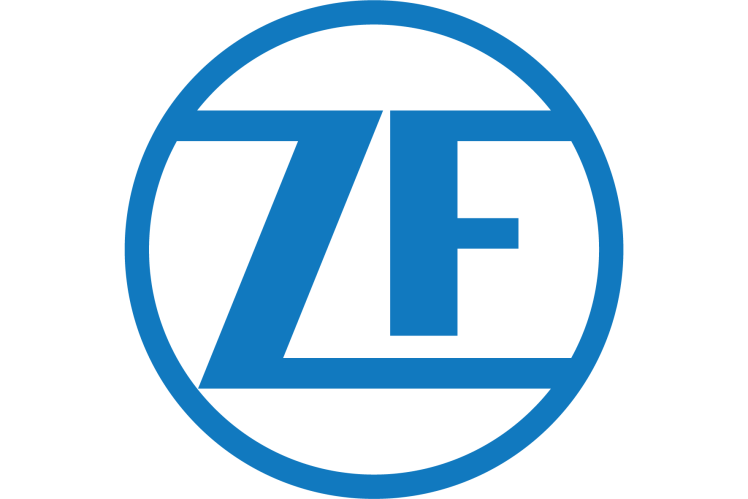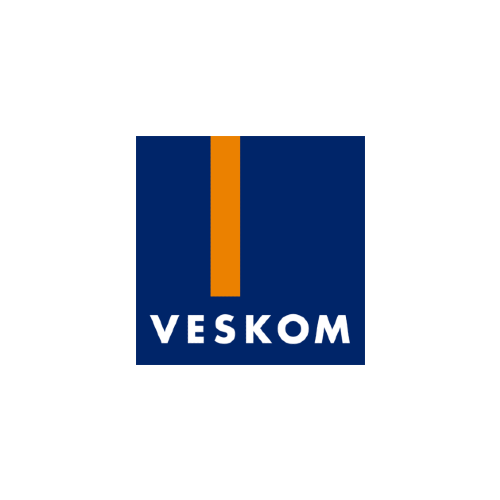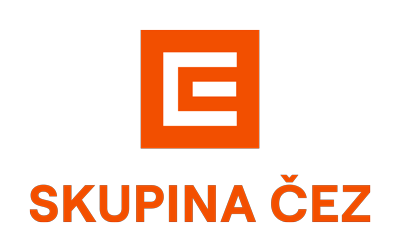 cez-skupina-logo_zmensene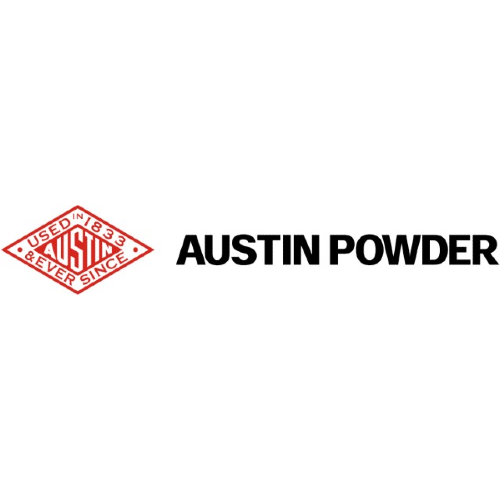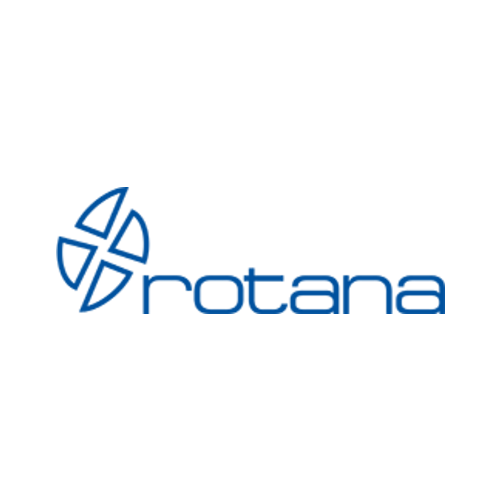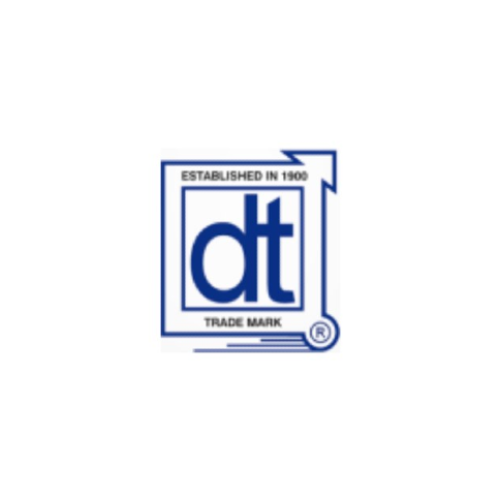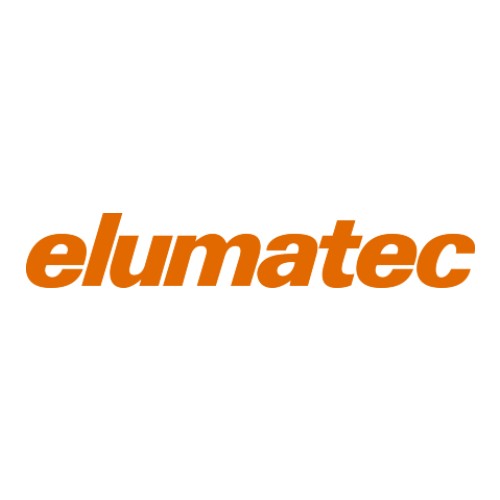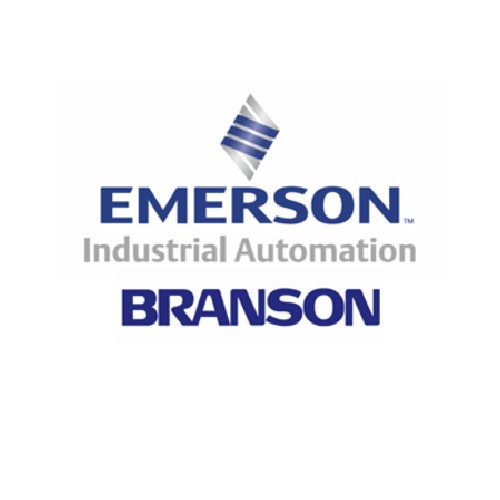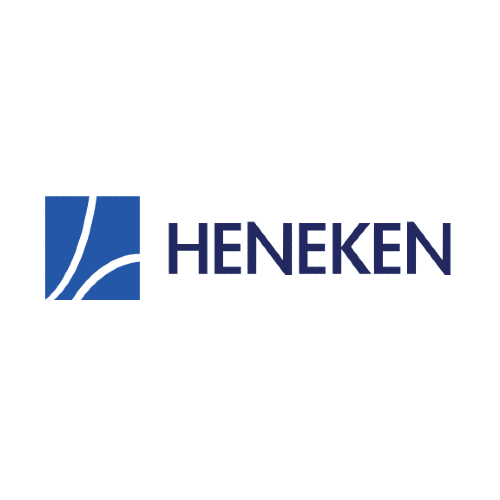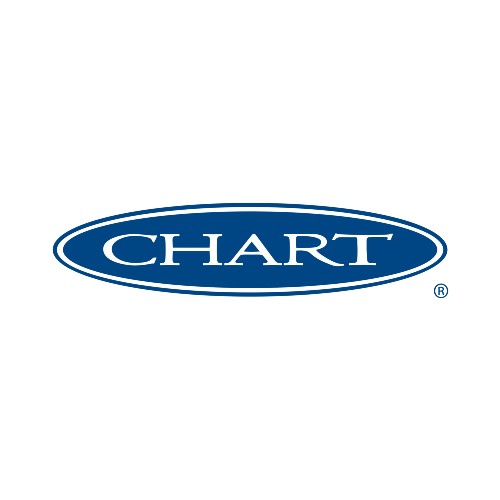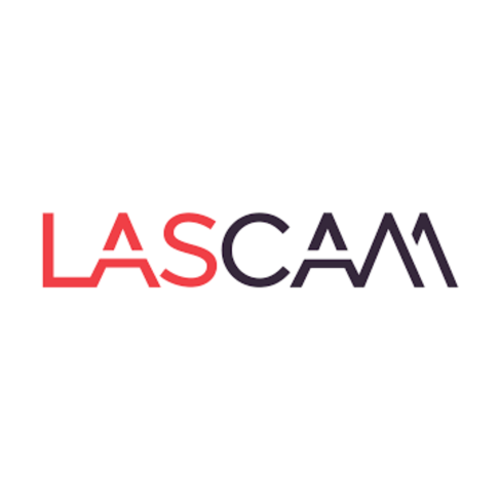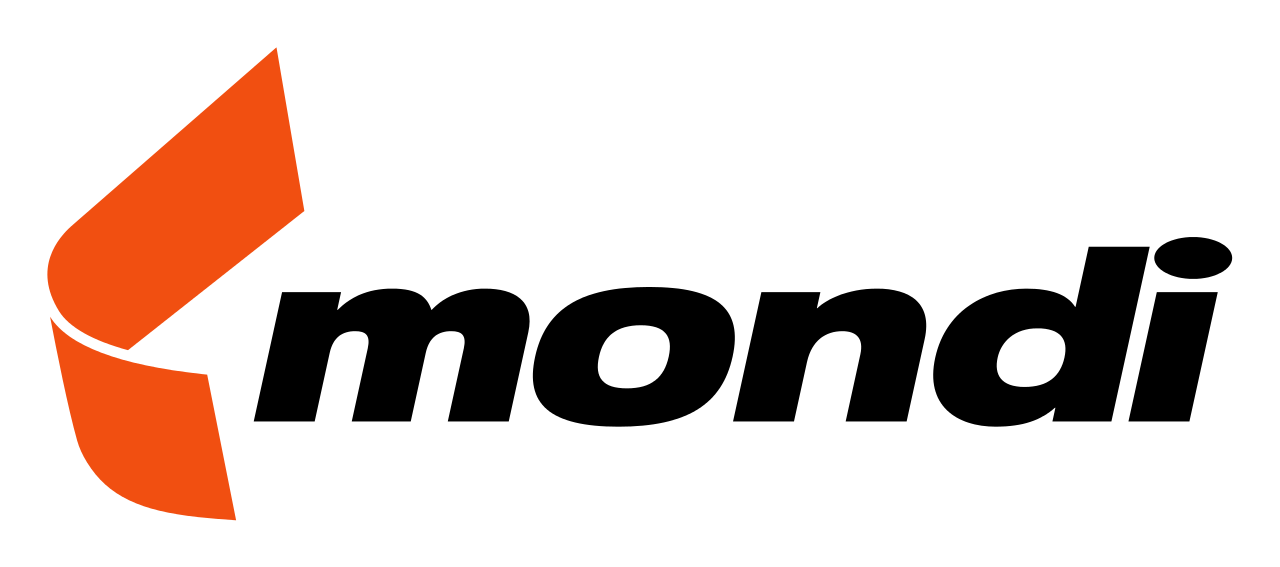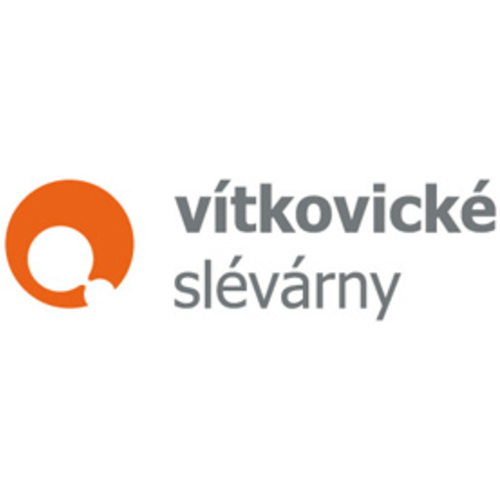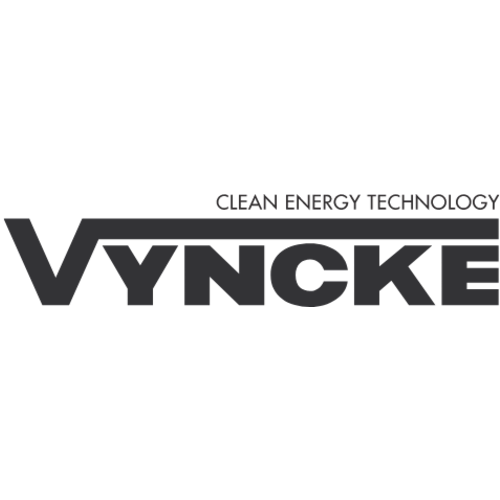 Related products
Smart glasses
RealWear Navigator™ 500
RealWear Navigator™ 500 smart glasses are a premium assisted and augmented reality product that is designed to meet the needs of workers.
Detail