RealWear Accessories
Choose from a range of accessories for RealWear smart glasses to enhance security or expand the use of your device
Protective carrying case
Use the case to transport your RealWear Navigator™ 500 smart glasses and selected accessories. It is made of EVA material, has a slimmer profile and a zipper closure.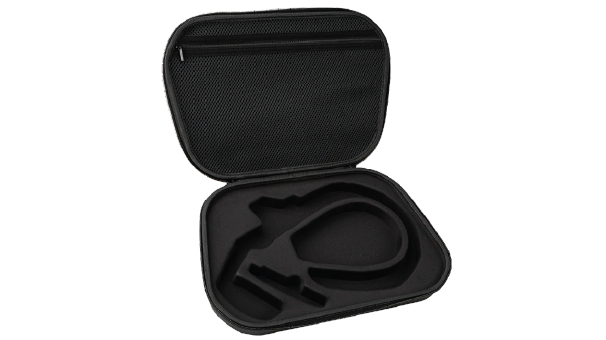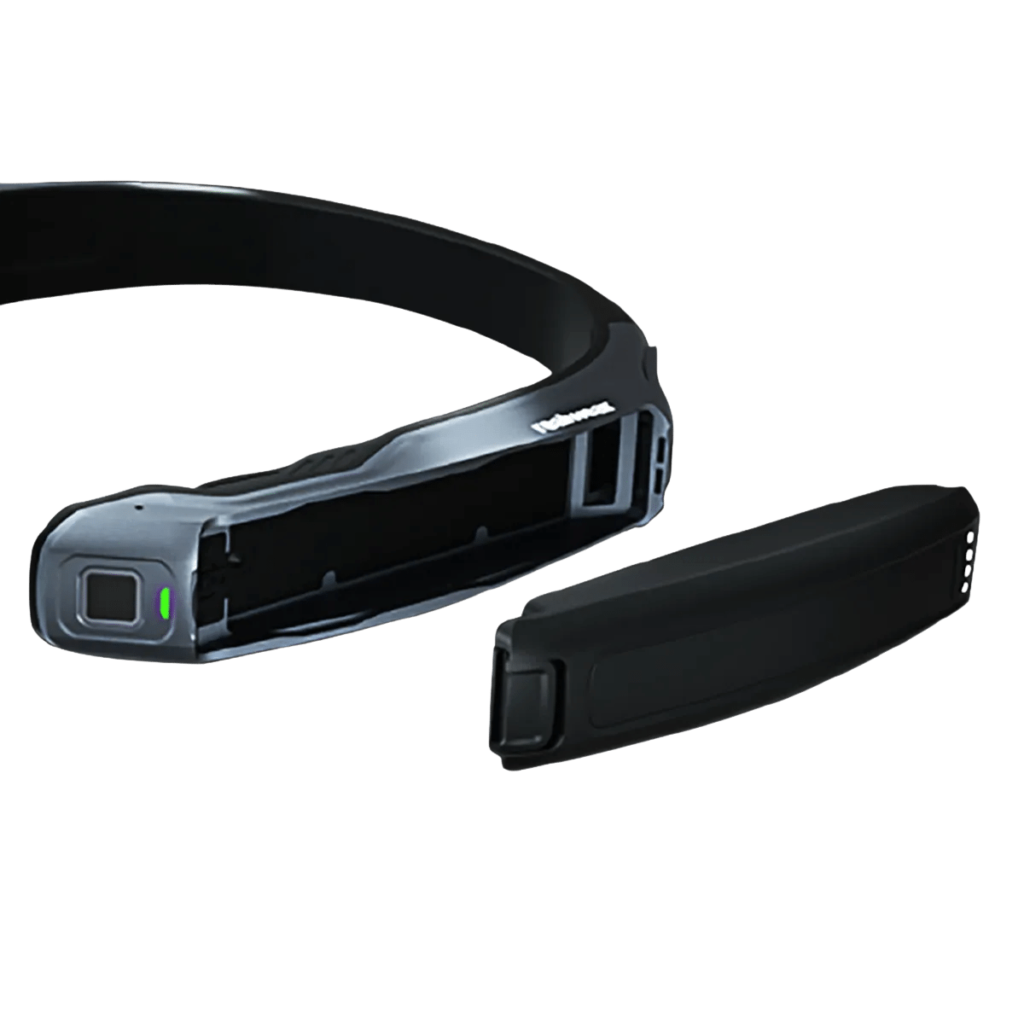 Single battery pack
Single battery pack has a capacity of 2600 mAh and a run time of up to 8 hours. The battery is only compatible with the RealWear Navigator™ 500 and can be replaced even when fully operational without having to turn off the device. The charger is not included.
Single battery charger
The charger is used to charge the replacement battery. If the battery runs out, simply swap piece for piece in full operation and continue working. The charger is used exclusively to charge the battery for the RealWear™ Navigator 500.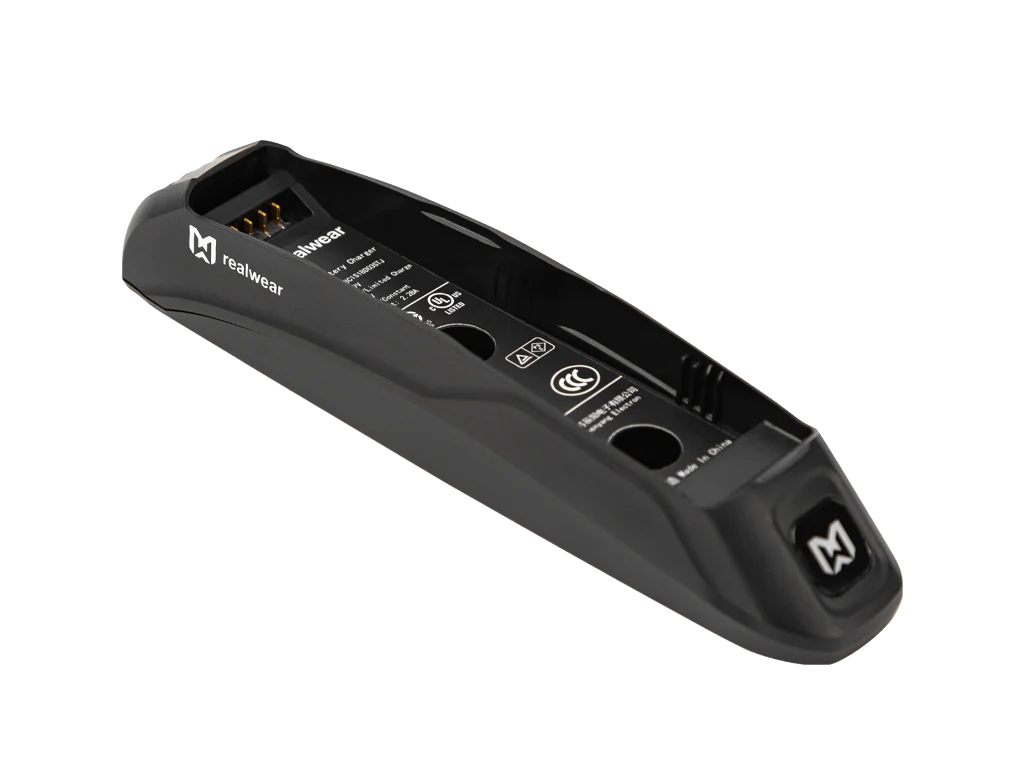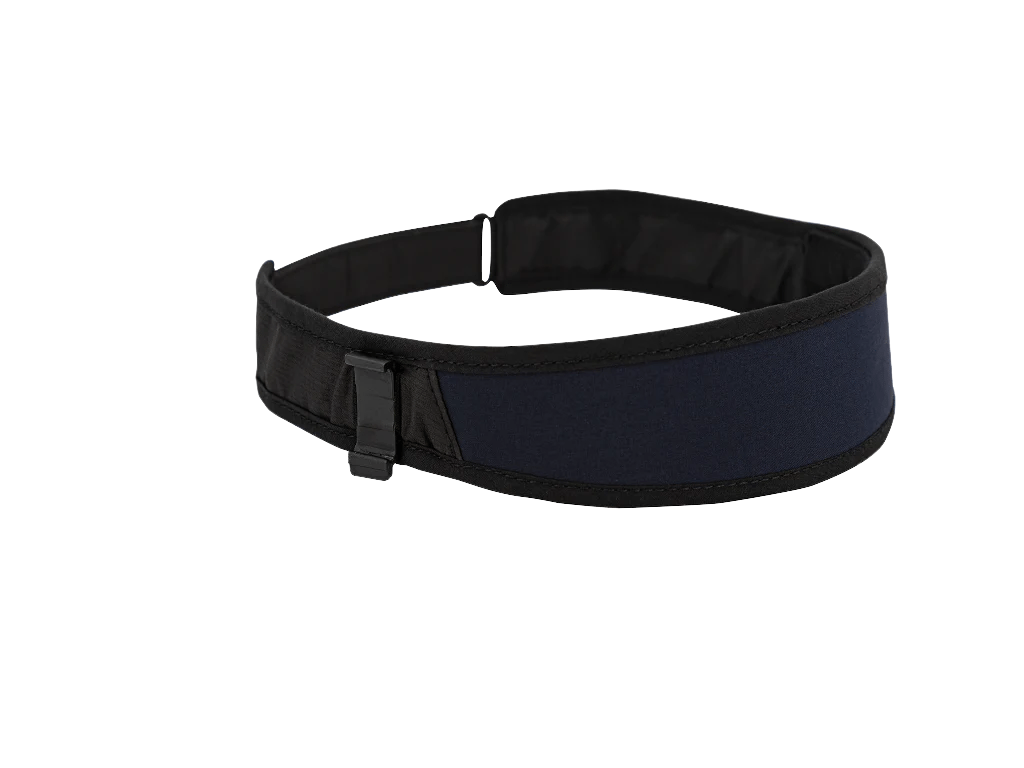 Workband 2
The adjustable headband is specifically designed for comfortable all-day use of the RealWear Navigator™ 500 model. It provides a secure fit and comfortable wear throughout your entire shift, without the need for hard hats.
Mini LTE modem
The Mini LTE Modem is a sleek, custom-designed 4G modem that plugs into the USB-C port and attaches to the device frame with the included strap. With a Nano SIM card (not included), users can connect to the mobile internet in places without Wi-Fi. This model can only be used with the RealWear Navigator™ 500.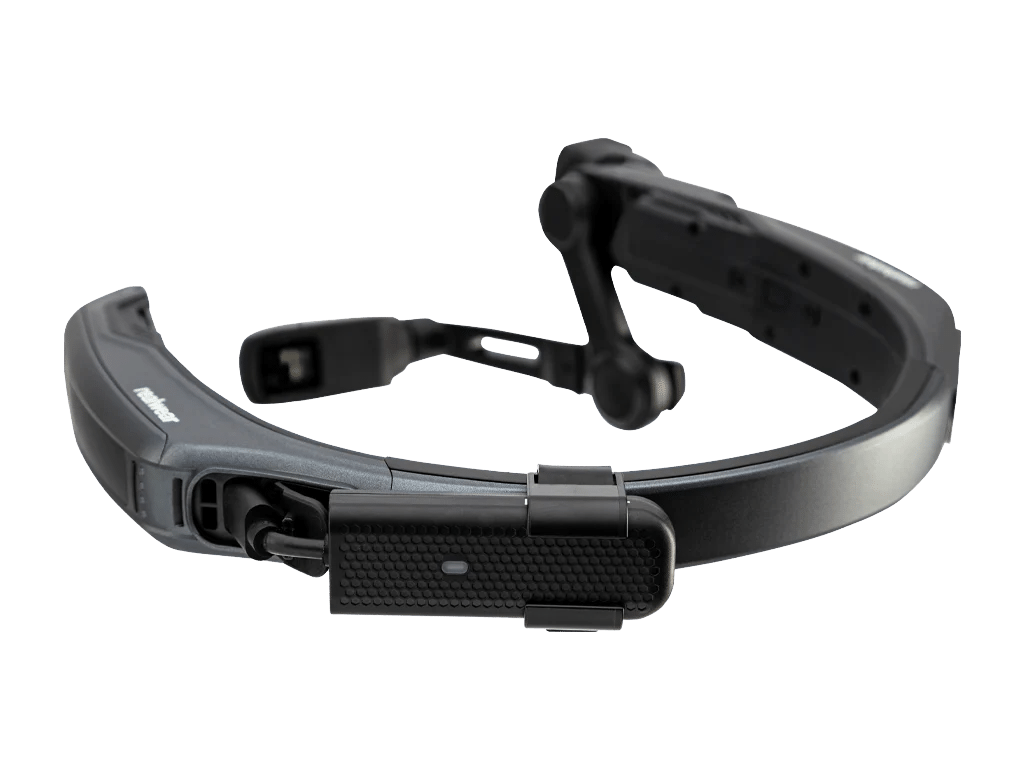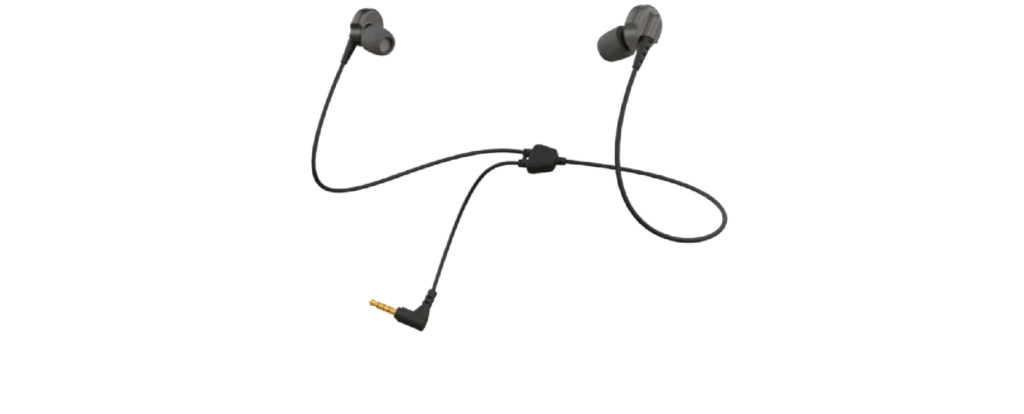 Headphones probuds IS
High quality sound while protecting your hearing in high noise environments. Comes with a pair of medium-sized foam tips; other sizes available separately. The headset can be used with RealWear Navigator™ 500, HMT-1 and HMT-1Z1 models. In the case of the HMT-1Z1, it is certified for use in ATEX Zone 1 and CSA C1/D1 (hazardous industrial environments).
Ear bud foam tips
Replaceable foam ear buds for Probuds IS Hearing Protection Headphones. They are made of premium memory foam and are available in 3 different sizes. The ear buds can be used with RealWear Navigator™ 500, HMT-1 and HMT-1Z1 models.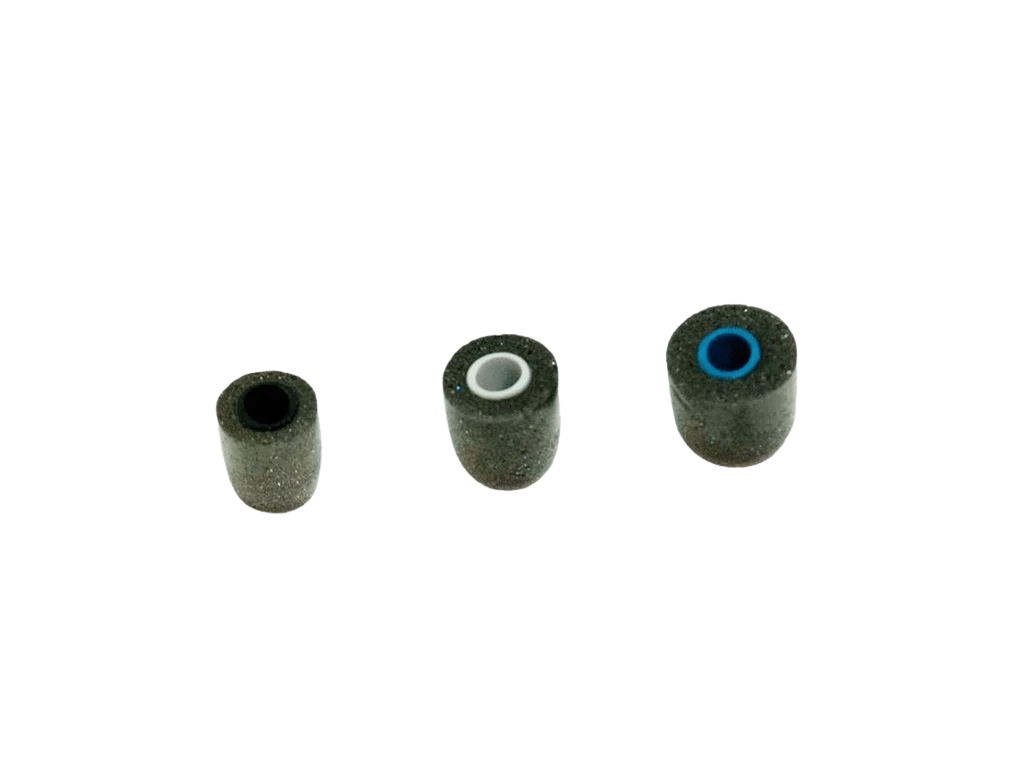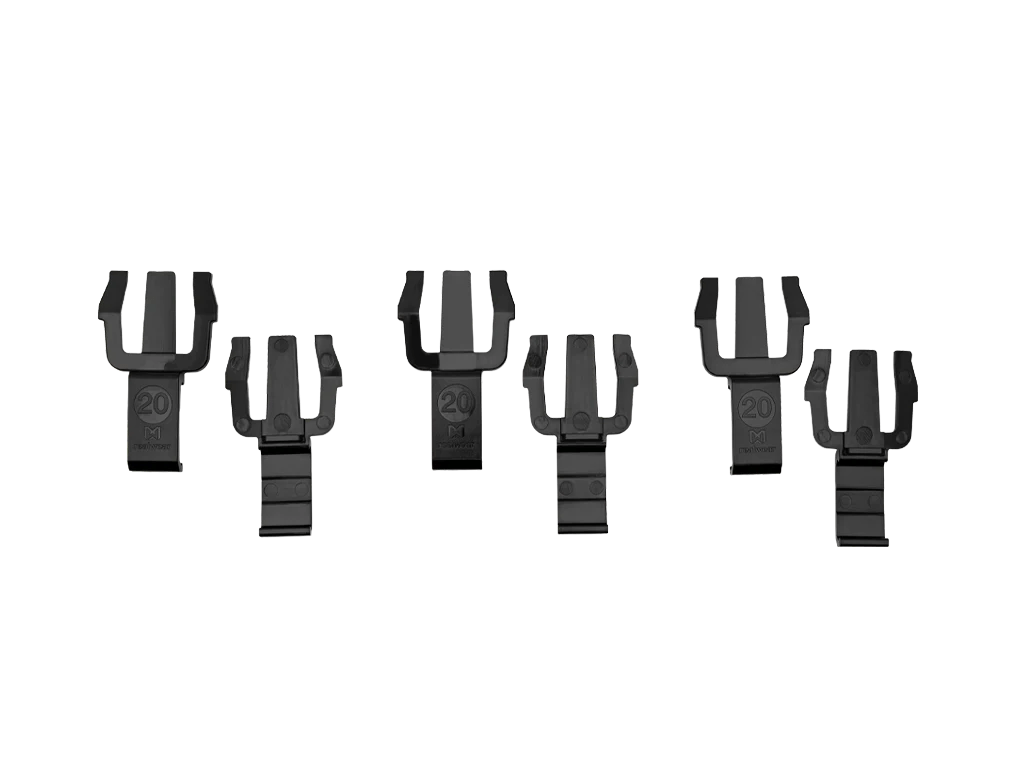 Hard hat clips
Clips are custom designed to secure specific RealWear devices to MSA Front Brim hard hat.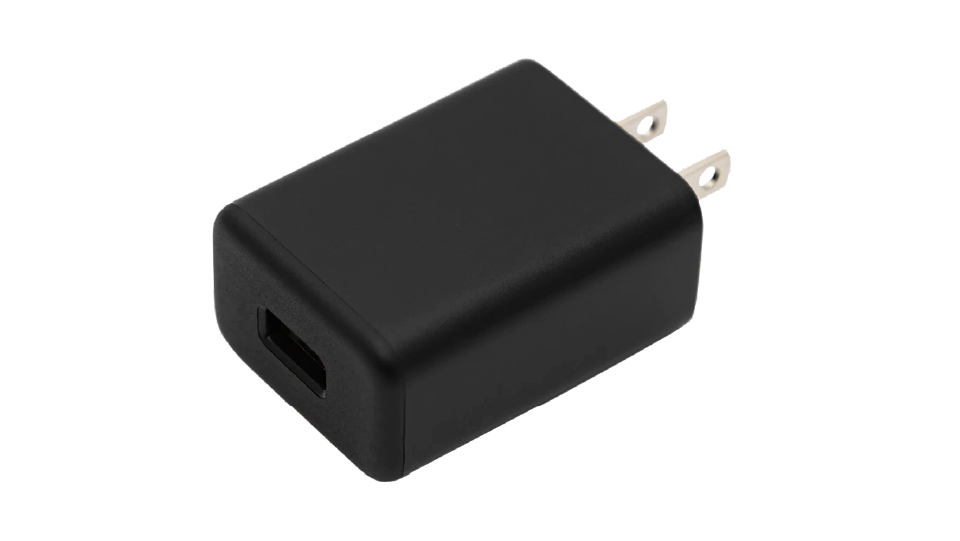 USB Power adapter quick charge 3.0
USB Type-C charging cable
Additional USB Type-C cable for charging the RealWear HMT-1. Purchase this cablewhen working in multiple locations to minimize the chance the cable is forgotten.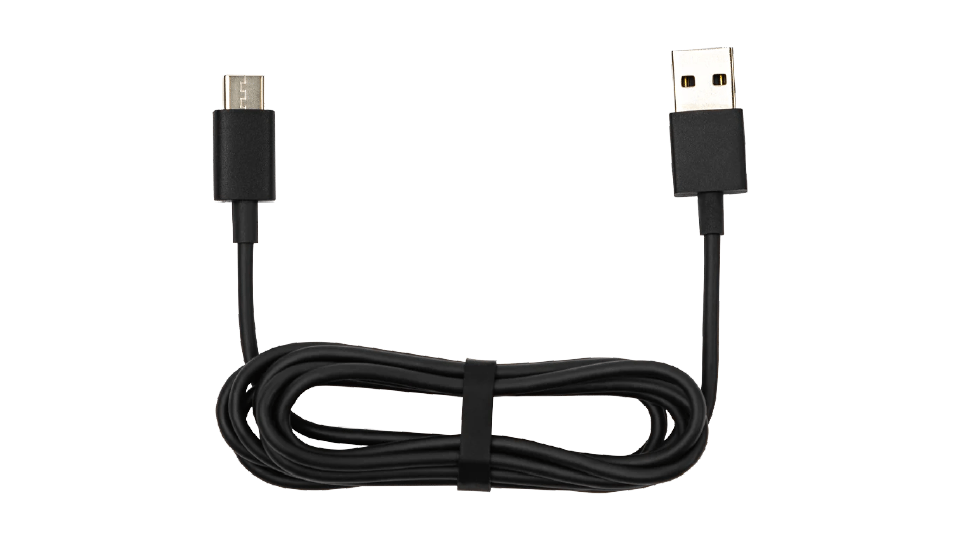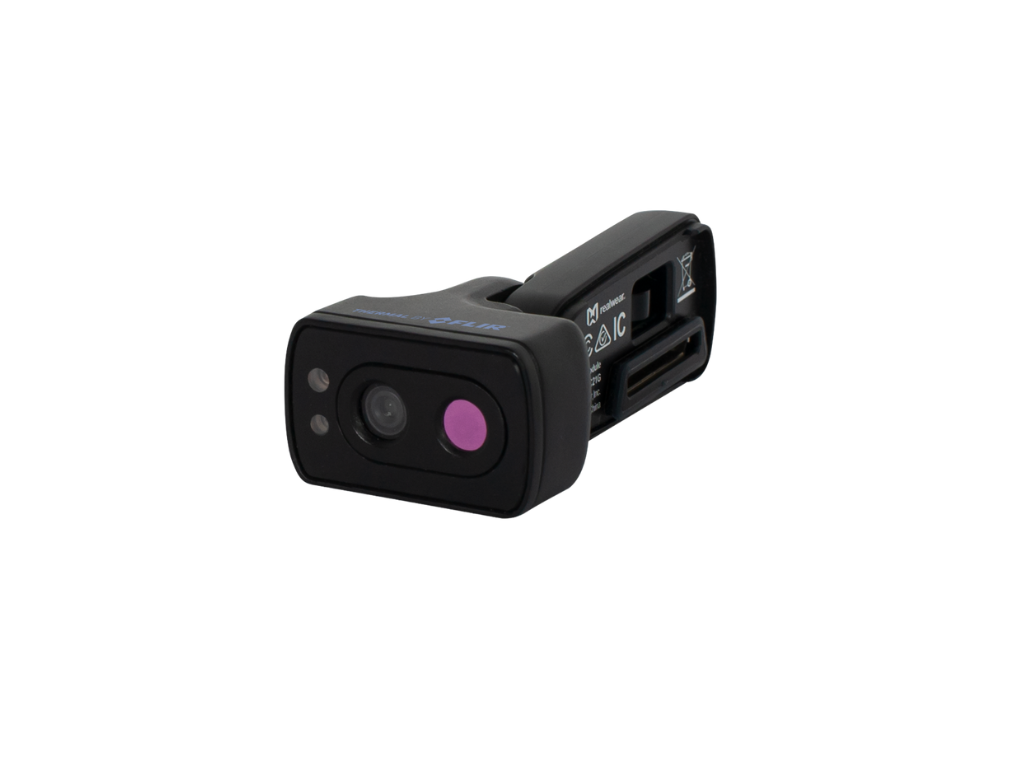 Thermal camera module
The Thermal Camera Module is a dual-camera unit which includes both the standard 48MP sensor and a thermal sensor. With the ability to switch seamlessly between the visible spectrum and infrared it enables you to capture the heat signature of the surrounding environment. Connect the Thermal Camera Module to your RealWear Navigator 500 Assisted Reality device to provide an unrivalled hands-free experience.