Vision Picking in Logistics
Pick orders and simplify the process of finding stock items 
Use smart augmented reality technology in logistics and simplify the order picking process. You'll see information on the smart glasses display that makes it easier to move around the warehouse and streamline picking, including the right quantity. With a faster process, you'll achieve cost savings and an increase in the number of orders picked compared to traditional picking in the same amount of time.
A modern approach to logistics
The use of smart glasses with augmented reality in logistics is becoming an important tool to speed up the preparation and dispatch of orders from the warehouse. With this technology, operators not only see the real warehouse environment, but also digital information on the glasses' display that guides them to move faster around the warehouse, picking goods more efficiently and selecting the right quantity. All of this leads to reduced errors, greater productivity and improved quality of work.
Hands-free technology
This is completely "hands-free" technology. No more hassle of filling out paper forms or manually clicking on items on your mobile, PDA or tablet. The smart glasses are voice-only (dozens of languages available) and can be automatically linked to external accessories such as finger scanners. Through scanning and voice instructions, the user receives feedback on items (product, quantity, stock position, etc.), resulting in reduced errors. In addition, all performed operations are automatically recorded and stored.
Reduction of errors through a combination of visual feedback, voice commands and barcode scanning
Increase in process speed and productivity, leading to cost savings and increased number of clearances in the same amount of time compared to traditional order preparation
Easy training of new employees, leading to quick integration into the work process without compromising the quality of work done
Increased employee satisfaction by simplifying their daily activities (both hands free to work, no manual entry)
Increased data quality, suitable for warehouse logistics, picking, kitting, shipping, etc.
Easy connection to external scanners
Possible integration with SAP or other ERP, WMS, etc.
Benefits of use
increase in order picking performance
Beverage warehouse staff can see the items being picked, their location in the warehouse and the quantity directly in their field of vision. They scan QR codes and confirm with a camera in their smart glasses. 
improved labour productivity
Thanks to the smart glasses, the delivery company's logistics warehouse achieved a 15% increase in labour productivity and reduced the training time for new employees by 50%.
training of new employees instead of 3 days
The onboarding process for new warehouse employees was reduced from three days to 25 minutes at the logistics centre. A library of internal videos was created to assist frontline workers. 
hands-free order processing in the warehouse
With smart glasses, the company's automotive warehouse staff have both hands free to safely move large, bulky parts for assembly.
Success stories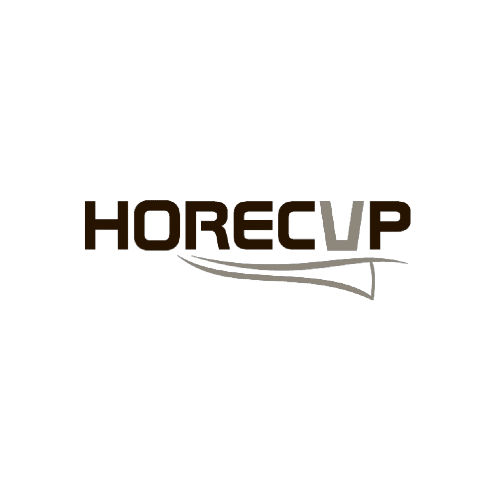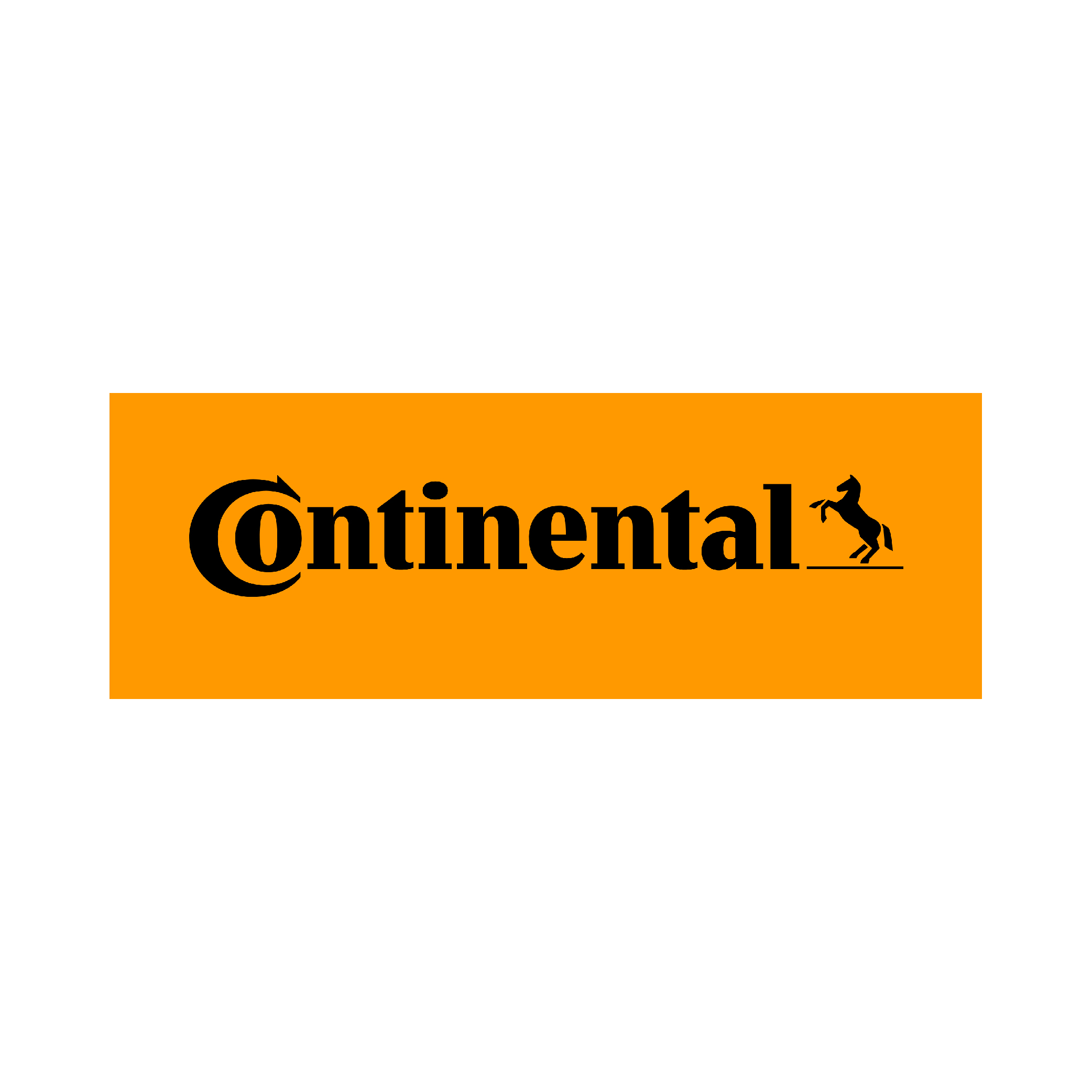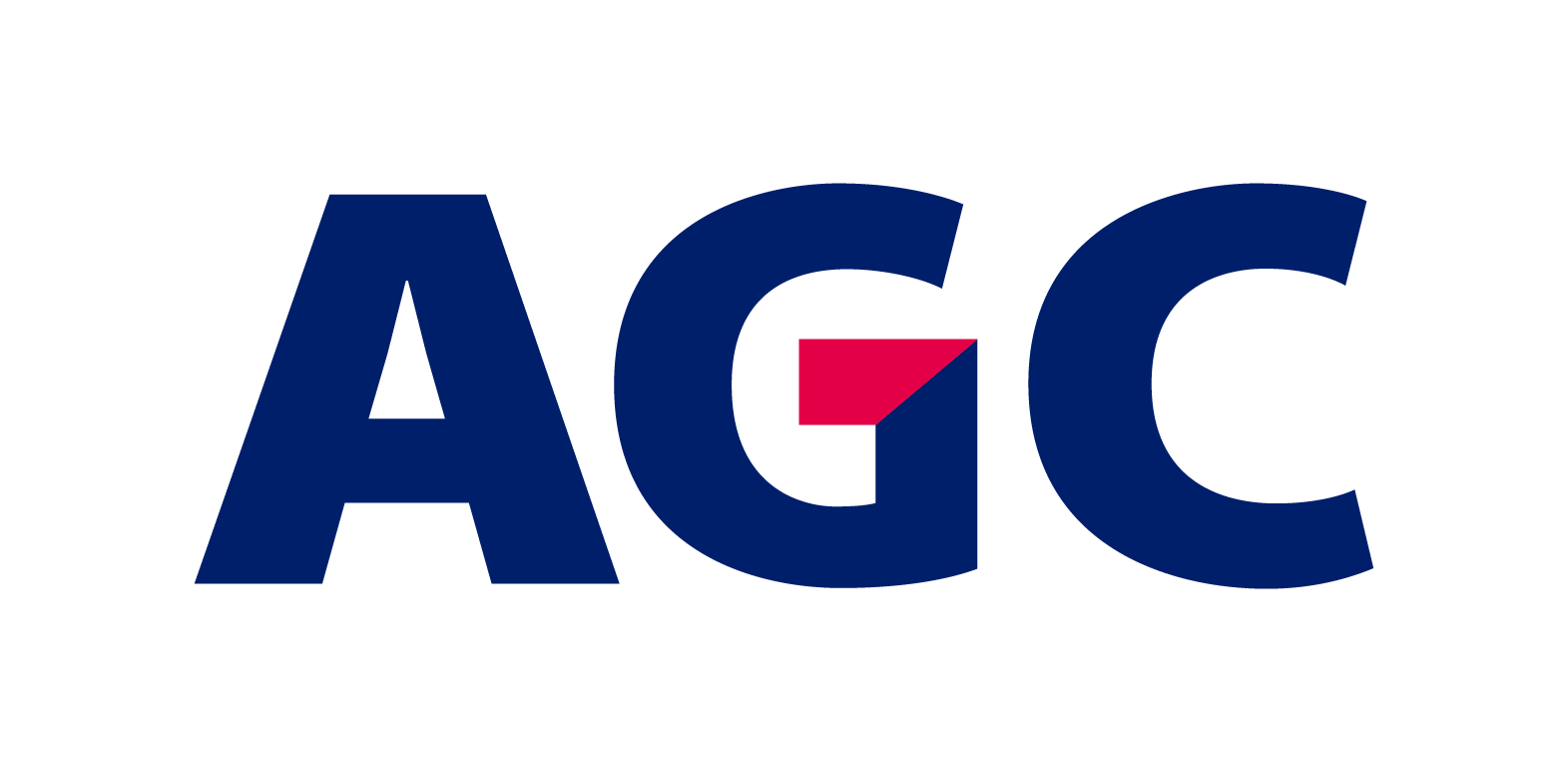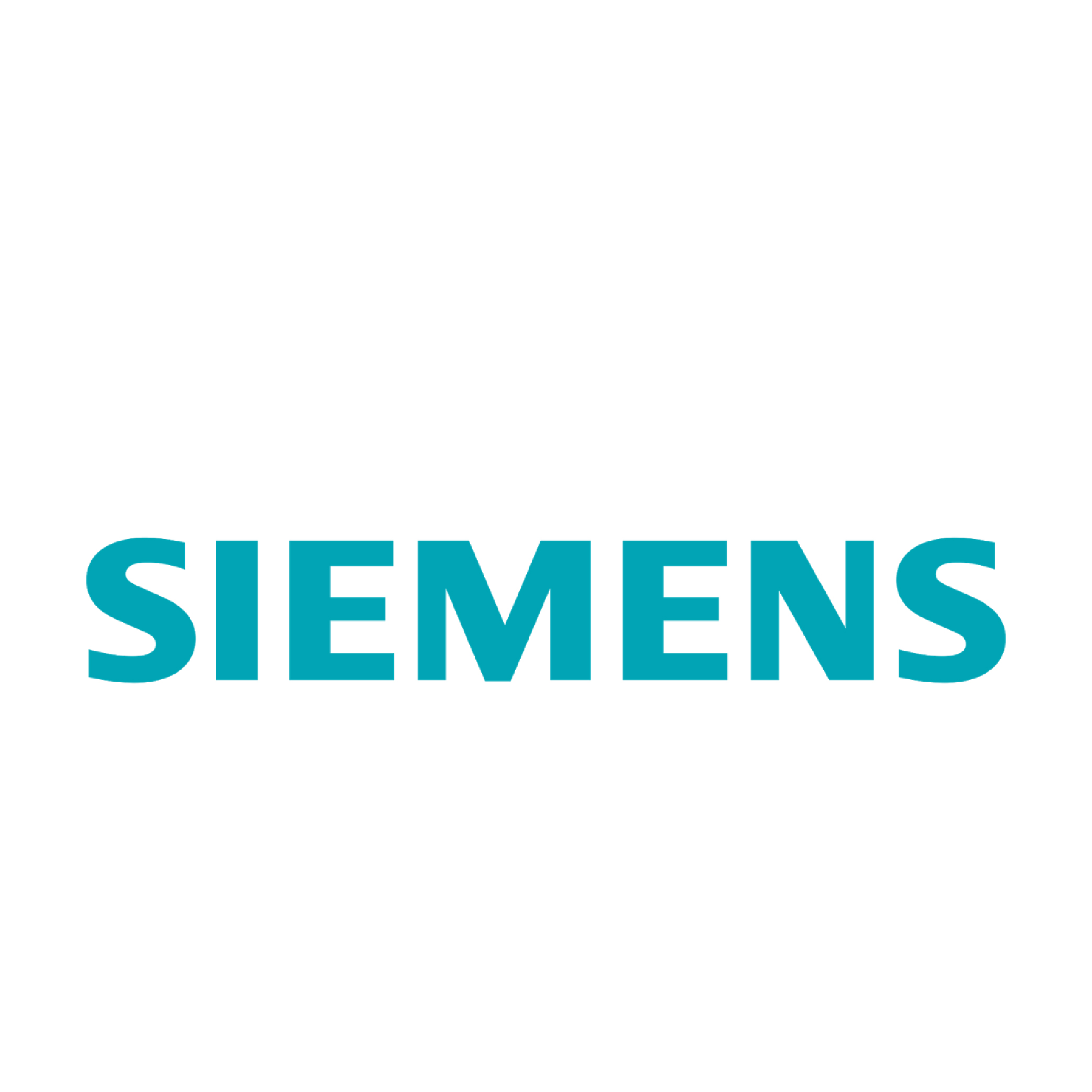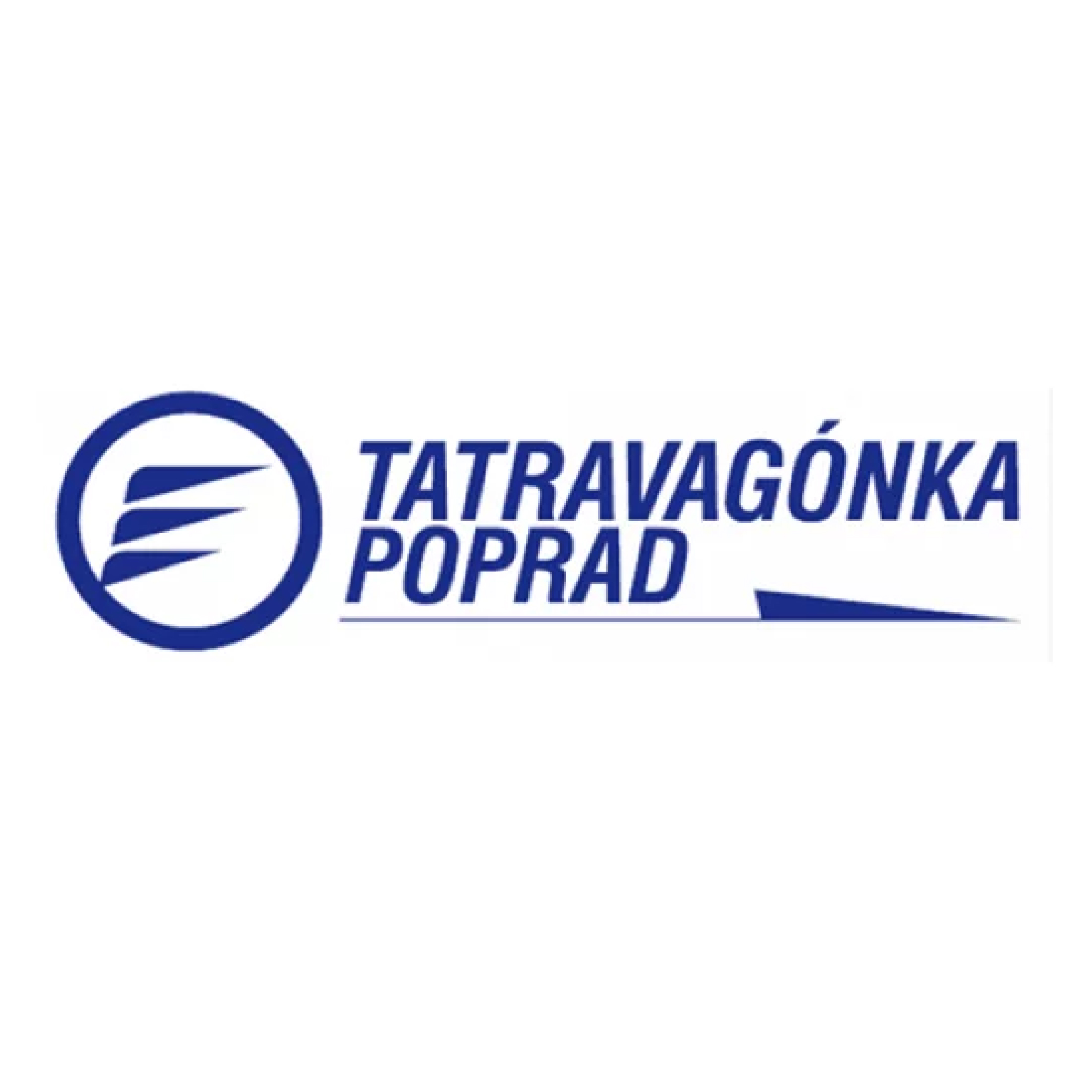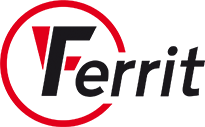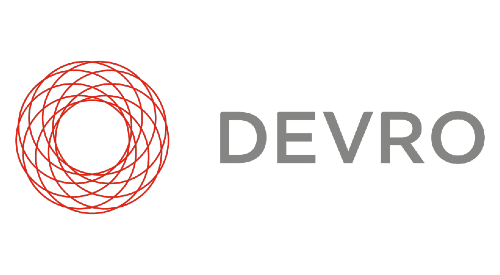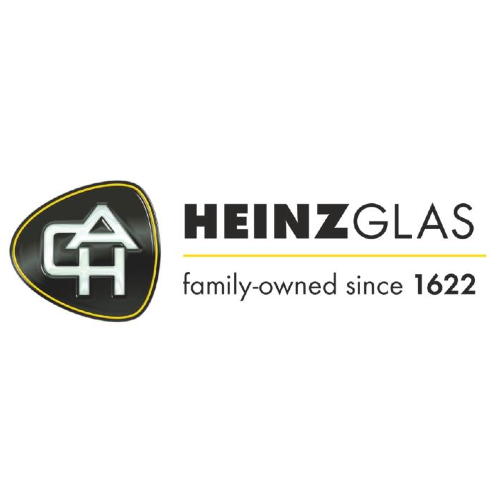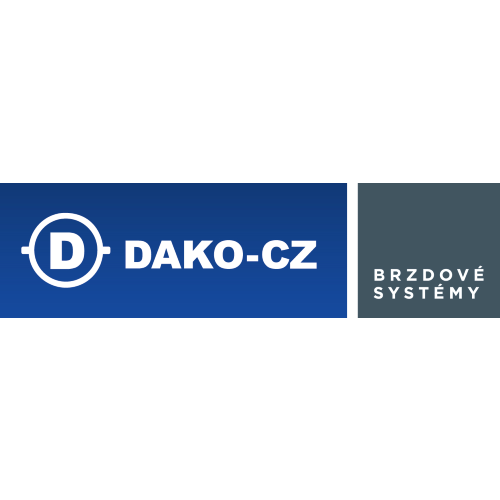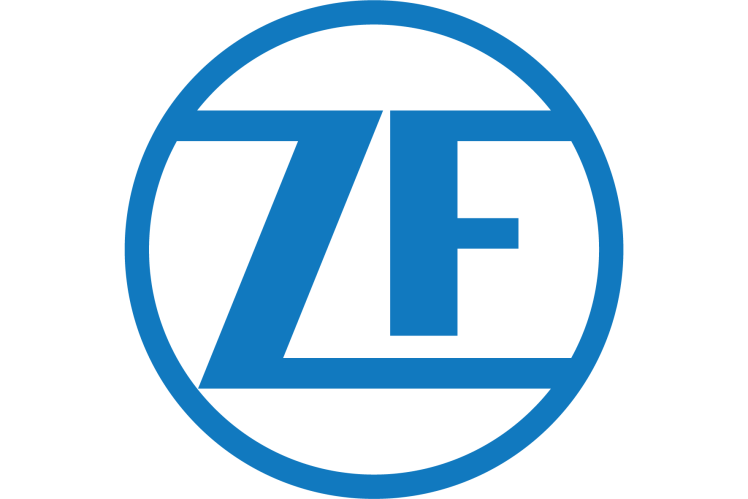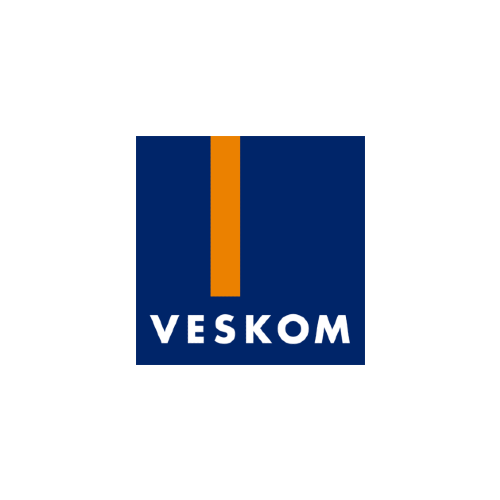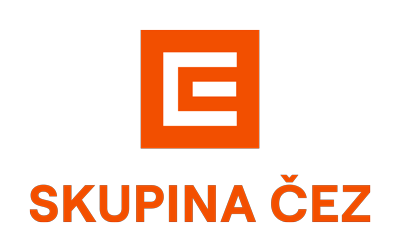 cez-skupina-logo_zmensene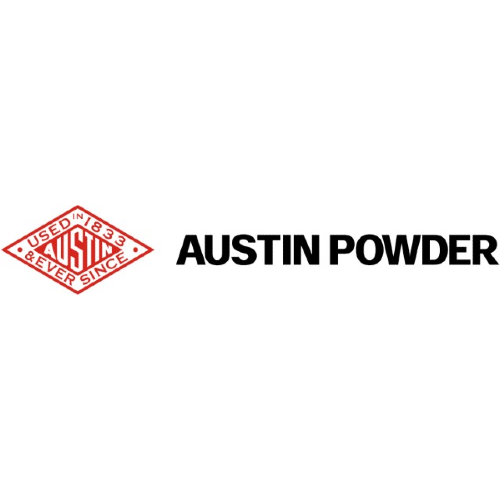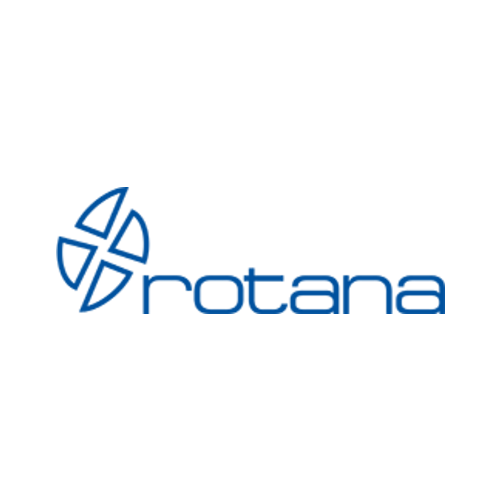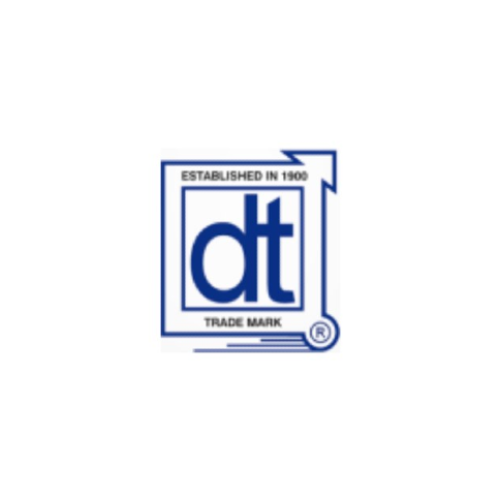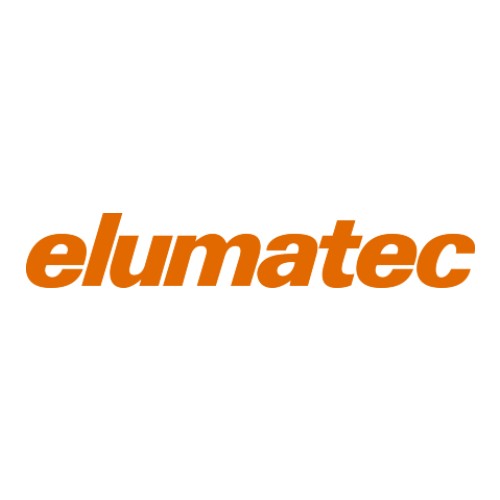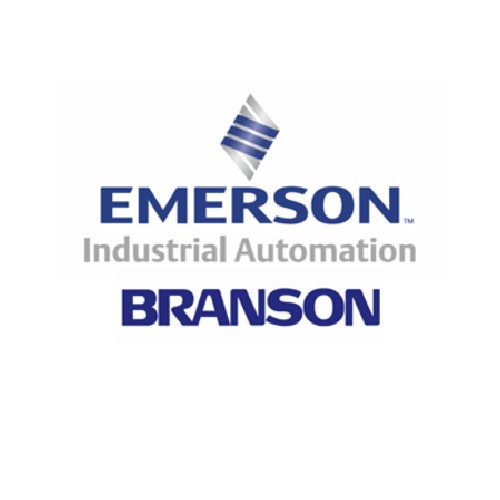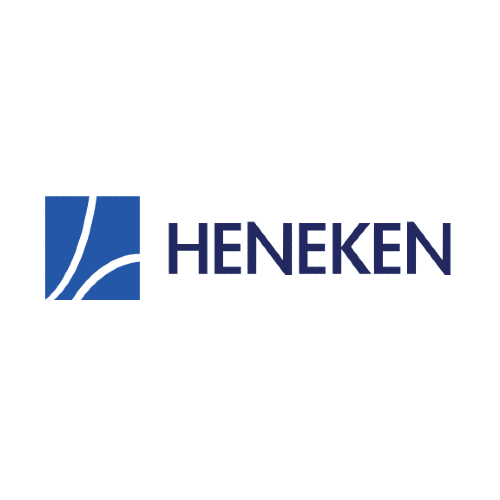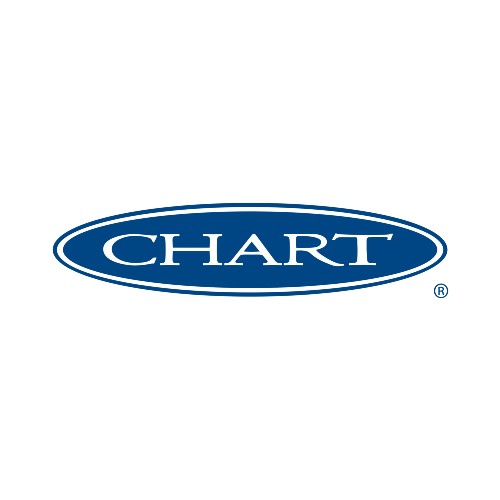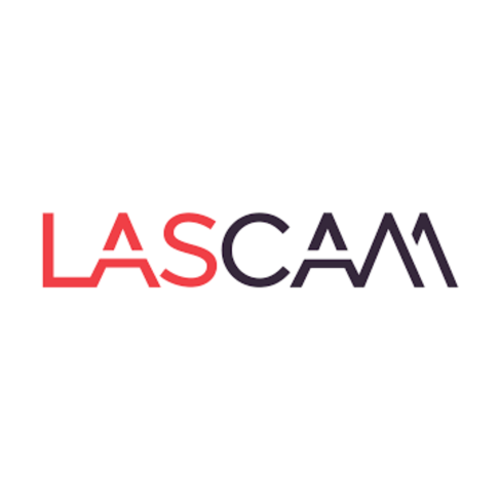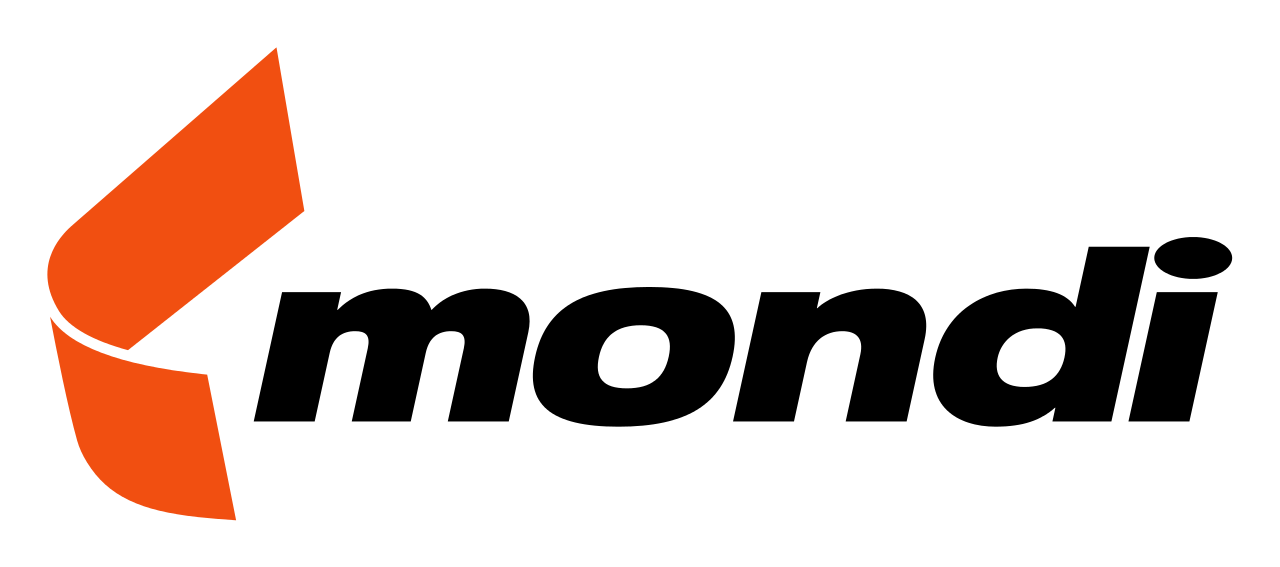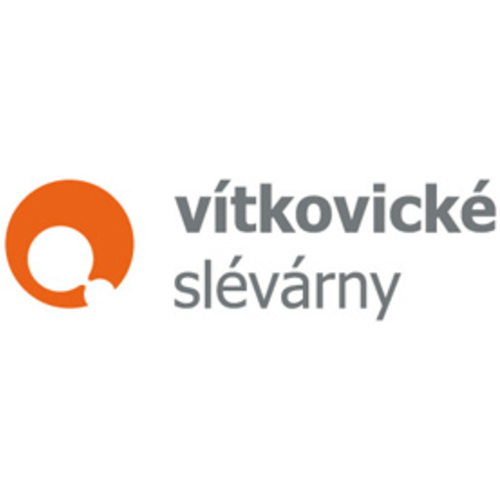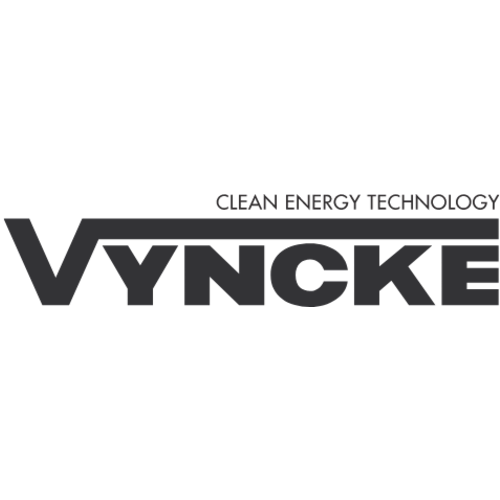 Related products
Smart glasses
RealWear Navigator™ 500
RealWear Navigator™ 500 smart glasses are a premium assisted and augmented reality product that is designed to meet the needs of workers.
Detail