Vitesco Technologies
Industry: Automotive industry
Increased efficiency of maintenance team
Decreased production downtime
Reduced travel costs & expenses
Improved quality of remote communication with key employees
Eliminated risky business trips (Covid-19)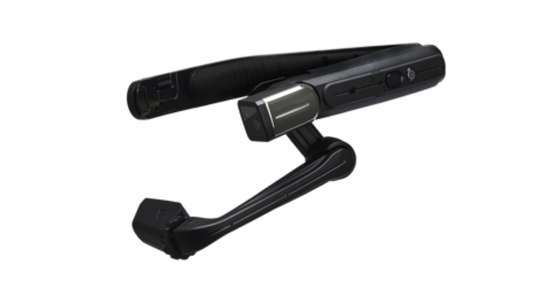 Efficient maintenance with RealWear HMT-1
Vitesco Technologies Czech Republic s.r.o. implemented RealWear HMT-1 to facilitate communication between key workers during technology maintenance.
Vitesco Technologies Czech Republic s.r.o. (former Powertrain division of the Continental Group) is the leading international developer and manufacturer of the most modern powertrain technologies for sustainable mobility.
Solution
The main goal of the project was to enable easy communication for immediate solution of operational problems in technology maintenance. Then current solution via mobile phone was not sufficient.
With RealWear HMT-1 smart glasses , workers have their hands free for work. The solution has proven itself and brought immediate benefits, especially when communicating with key employees outside the plant.
Further development is planned especially in the area of preventive maintenance instructions.
"The use of this technology has become very popular with operators, process engineers, and maintenance workers."
Tomáš Mizera
Maintenance Projects Leader
Vitesco Technologies