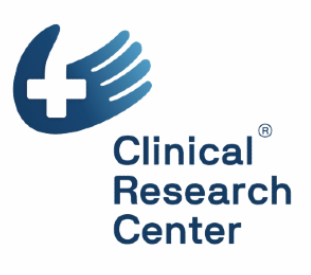 Clinical Research Center
Year of implementation: 2021
Industry: Medical industry
Effective communication and immediate access to information
Remote monitoring of clinical trials
Increased transparency and productivity
Easy integration into an existing system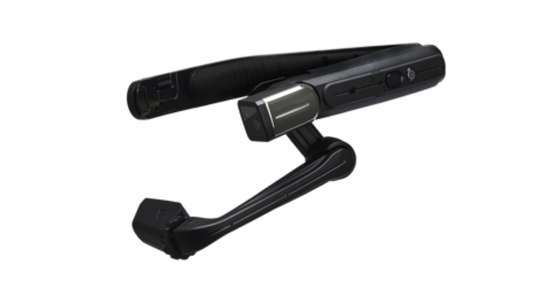 Efficient clinical trials
Clinical Research Center s.r.o. implemented RealWear HMT-1 to increase efficiency of clinical study coordinators and the whole team.
Clinical Research Center (CRC) has been building a team of professional trained clinical study coordinators who increase the work efficiency of physicians and patient comfort by their services and knowledge.
CRC is the first Site Management Organization (SMO) in the Czech Republic. Currently cooperates with more than 80 well-tried medical centers. The total number of medical centers in the CRC network is over 100.
Solving the problem with smart glasses
The aim was to transmit to sponsor & partner in clinical trial the most realistic picture of CRC physician's site during the video meeting. One of the requirement was to ensure the full mobility of the Clinical Trial Coordinator which allows them to transmit very realistic view of the site, its equipment and even to share documents. Software that is widely used by the sites, sponsors, clinical centers and are compatible with CRF21 was also required.
RealWear HMT-1 with Microsoft Teams enables participation of larger number of physicians and patients in clinical studies, while the quality and safety requirements are met.
Remote connectivity of the smart glasses for selected meetings including remote monitoring in the clinical trial process can save resources for all involved parties, increase transparency & productivity in the given circumstances benefiting from video collaboration, while reducing CO2 emissions due to less travels.
"Many thanks to AYES for supporting the CRC Smart Glasses Concept development."
Ing. Radek Špatenka Ph.D.
QMS & IT Solutions
Clinical Research Center