HF Slovakia
Year of realization: 2021
Industry: Rubber industry
Opportunity to discuss suggestions for improvement
Reducing business travel costs
Financial savings from lower complaint rates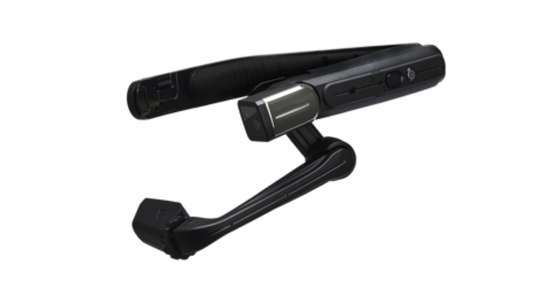 Facilitate acceptance of complex equipment and machinery with RealWear HMT-1
In the company HF Slovakia, a.s. we have facilitated the acceptance of complex equipment and machines with the help of smart glasses and ensured instant communication thanks to remote online support.
HF Slovakia, a.s. is a Slovak engineering company with a tradition since 1937. It is primarily engaged in the production of machinery, automation, assembly and installation of machinery at the customer's site, machining, welding, etc.
Since 2012 the company belongs to the global HF Mixing Group – a leading supplier of machinery for the rubber industry.
Solving the problem with smart glasses
The main aim of the project was to enable easy communication during equipment acceptance, recovery and maintenance. In addition, to reduce time-consuming travel and provide immediate remote support to the customer during projects.
By implementing the RealWear HMT-1 smart glasses with Microsoft Teams, we enabled the sales, production and service departments to easily communicate with customers during job execution.
The solution met expectations and additionally eliminated production errors and potential claims. With regular customer feedback and more.
"The use of this technology is especially appreciated by customers who value open communication. For our company, smart glasses bring savings due to the elimination of potential repairs."
Ing. Martin Kuděla
Business Development
HF Slovakia